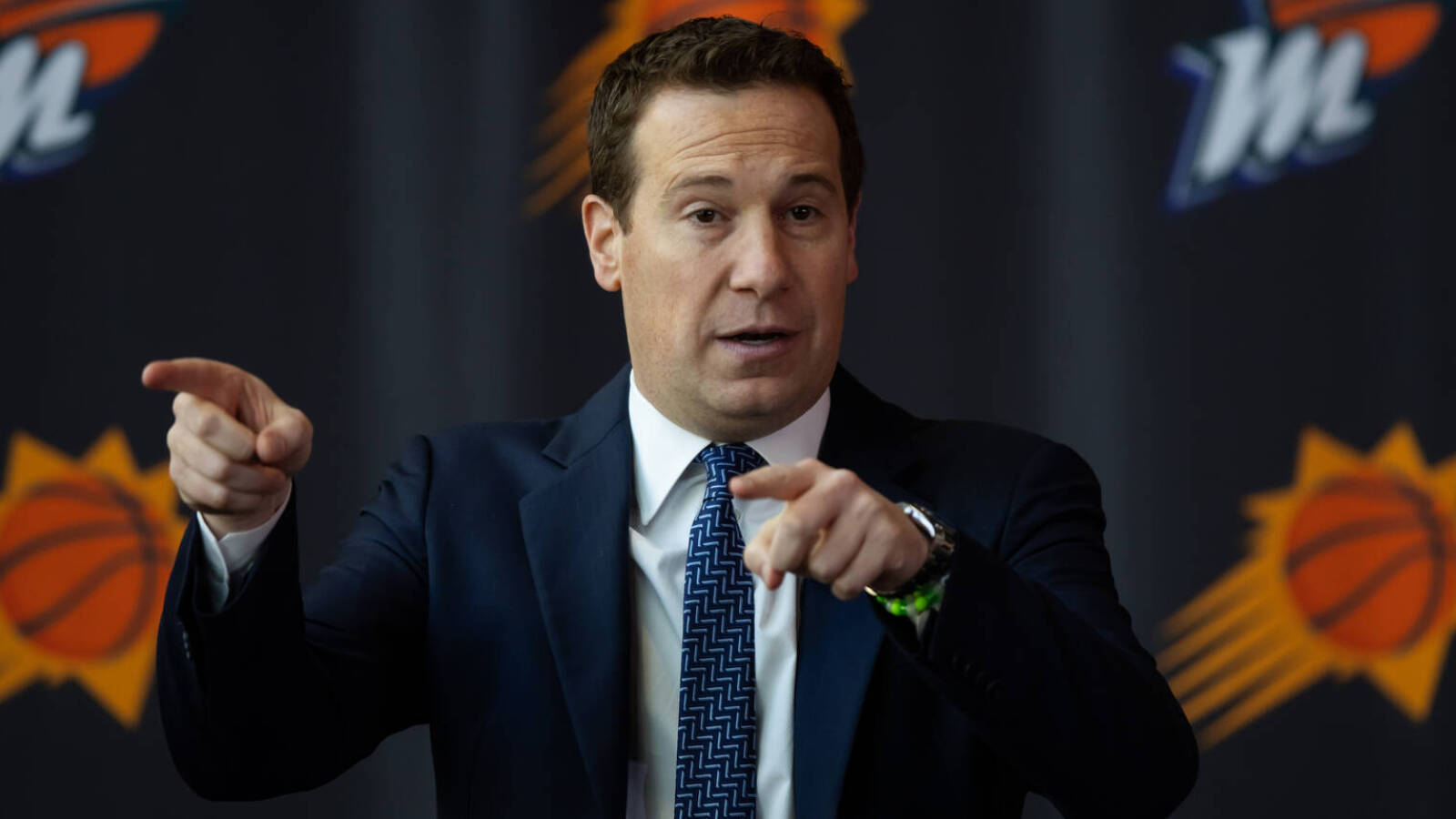 New Suns owner confirms feud with Cavaliers owner
Ishbia was direct about his feelings, telling Simmons, "I can go talk for hours on it or I'll talk for a minute. And the minute is probably easier. He doesn't like me and I don't like him. That's how it is."
The new Suns owner contended that Gilbert was jealous of his success. "His company used to be No 1 in mortgage; UWM, my business, is No. 1 in mortgage," Ishbia said. "I don't like the way they do business in a lot of things. He probably doesn't like the way we do things."
He understates the hostility between his company, United Wholesale Mortgage, and Gilbert's Rocket Mortgage. Ishbia effectively declared war two years ago, giving brokers an ultimatum that they couldn't send loans to his company if they were also sending them to Rocket. Or they'd be subject to fines of $5,000 per loan, or $50,000.
Since then, Rocket offered to cover legal fees or fines to brokers who defied Ishbia's ultimatum, while Ishbia wrote a scathing LinkedIn post about Rocket's "disgusting" layoffs amid multibillion-dollar profits. The wife of a Quicken Loans executive vice president sued Anthony Casa, an Ishbia ally, for defamation after a baffling series of sexually explicit video messages alleging a college relationship between her and Ishbia.
Suffice to say, it's more than a business dispute at this point.
"I have no animosity and I wish him nothing but the best," Ishbia said about Gilbert, who suffered a stroke in 2019. But at the same time, don't expect any trades between the Suns and Cavaliers any time soon. Or even a handshake.