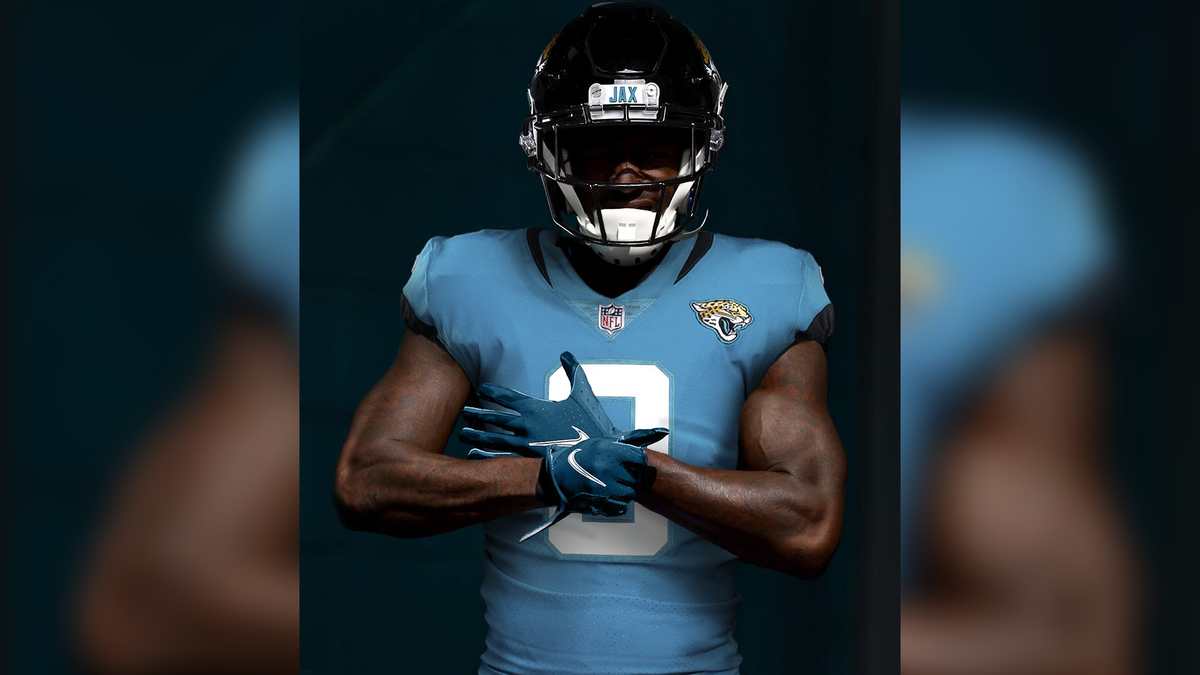 NFL players can now wear 0, so let's look at athletes to don it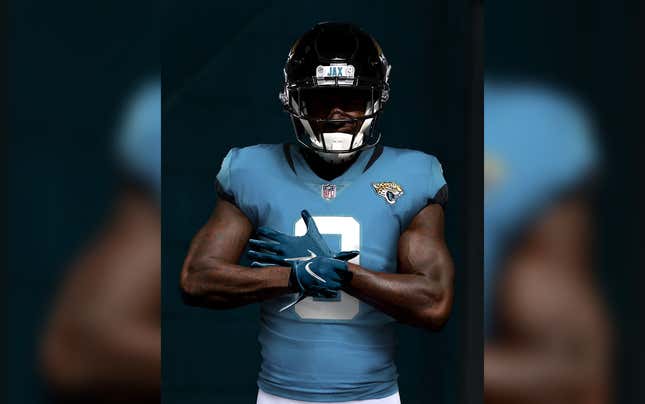 Look at the NFL trying to be looser as an organization. First, it relaxed restrictions on player numbers in 2021, and the league has decided that in 2023 a forbidden number will be allowed. Certain players will be allowed to wear the No. 0.
During the NFL League meetings, new rules were agreed upon. One of which is that any player who is not an offensive or defensive lineman is eligible to wear that number. Calvin Ridley has already claimed it for his return to the NFL with the Jacksonville Jaguars following his one-year suspension.
Zero is a number commonly used in basketball. Many NBA players don it, as does LeBron James' son, Bronny. While Bronny certainly has a pop-culture cache, he is not yet ready to be considered one of the greatest to ever have a No. 0 on his jersey — in my opinion.
My 10 favorite players to ever rock that number are a list of adults who are famous for their athletic feats, and a few for what they did out of uniform.