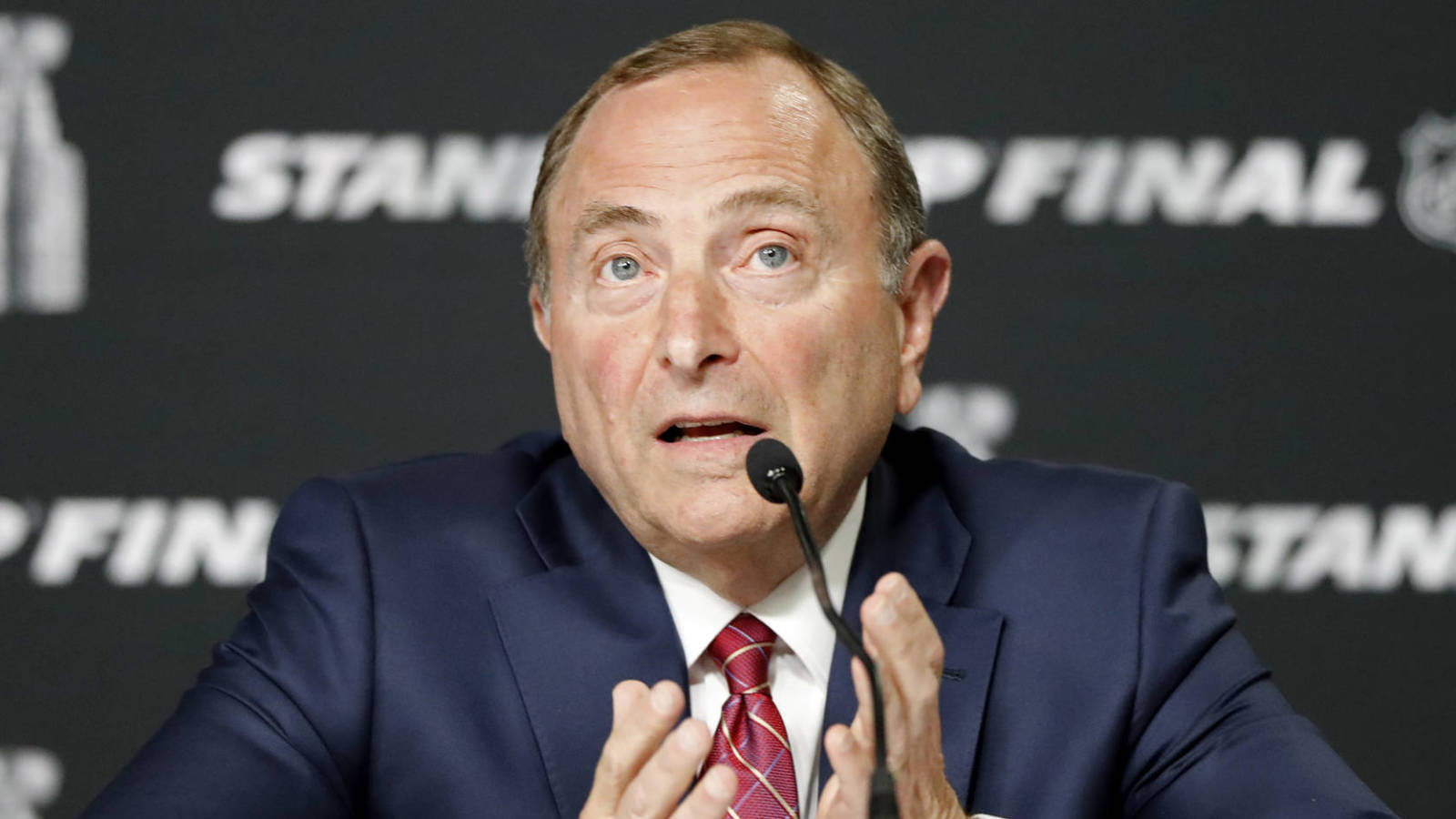 NHL pushes back return date from shutdown to Dec. 28
Less than a week after announcing a shutdown due to a COVID-19 breakout, the National Hockey League says it's delaying the return to action.
"The League had planned to resume its schedule on Dec. 27, but in order to allow the league an adequate opportunity to analyze leaguewide testing result and to assess clubs' readiness to play, the target date for resumption of game play will be pushed back an additional day," the NHL wrote in a statement. "It is expected that the league will provide an update on its return to play plans by the end of the day Sunday."
The NHL was already scheduled to have a three-day break due to the collectively bargained Holiday Break that mandated no games between Dec. 24 and Dec. 26. But the NHL postponed all games scheduled for Dec. 22 and Dec. 23 to combat the outbreak of COVID cases. Now the shutdown will be extended to six days without hockey.
The announcement brings the total amount of postponed NHL games to 64 with no announcement of when those games will be played. According to ESPN, the NHL may fill February with rescheduled games after announcing earlier in December that its players won't be participating in the 2022 Beijing Winter Olympics.
No games are currently scheduled for Feb. 7 through Feb. 22 after the NHL scheduled a gap for the Olympics.