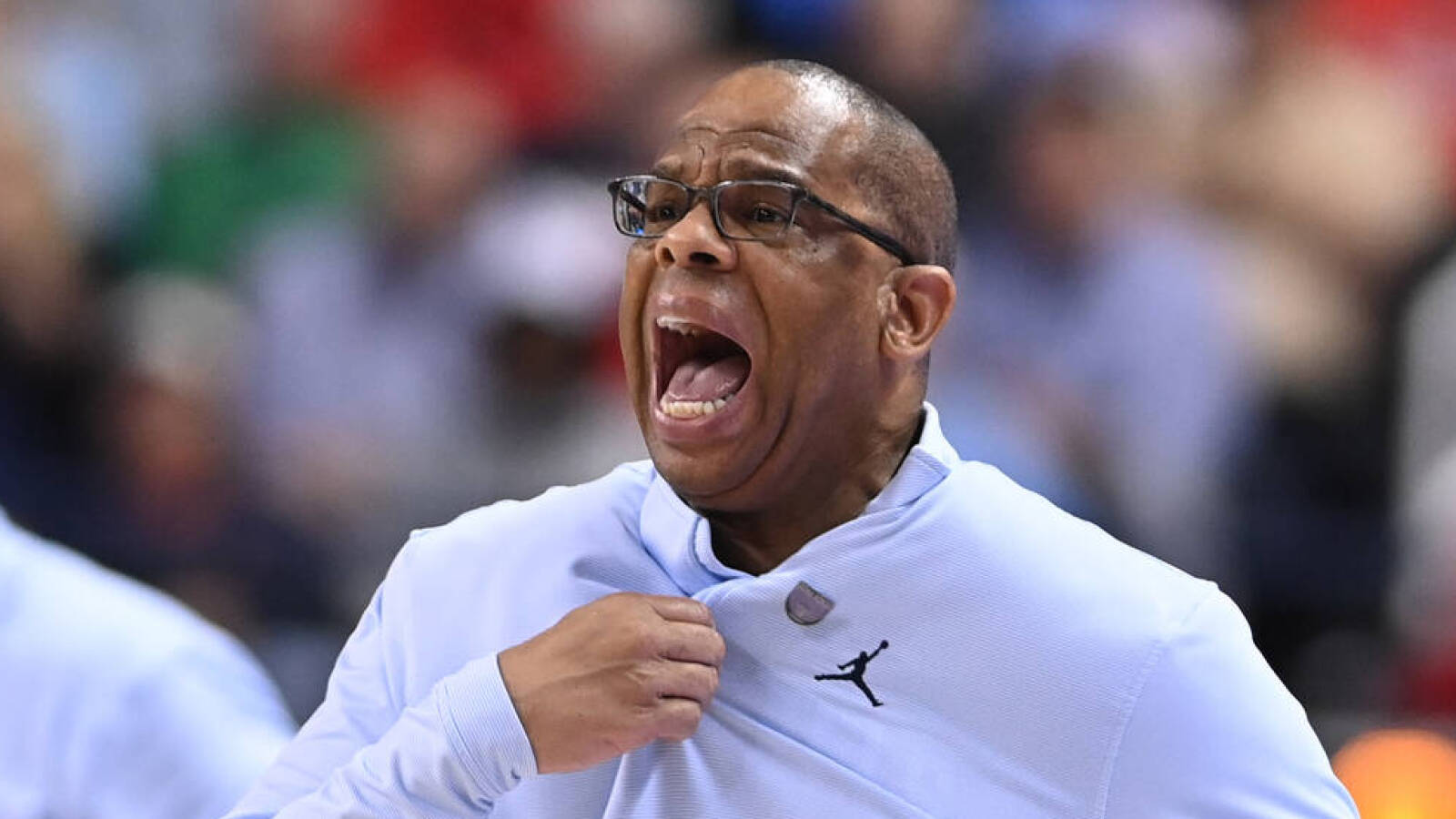 North Carolina makes infamous history, won't play in NIT
The 2022-23 North Carolina Tar Heels have made some infamous history this season and now they seem ready to just take their ball and go home.
After it was confirmed on selection Sunday that they did not make the NCAA tournament, the school also announced it will not be competing in the NIT as even a consolation prize.
This is a brutal end to a season that started with such promise. 
After being the national runner up a year ago, North Carolina entered this season as the preseason No. 1 team in the country and a favorite to win the National Championship.
Now they are not even headed to the tournament, but they are not playing any postseason basketball at all.
If this seems unprecedented, it is because it is.
The Tar Heels are the first team since the tournament expanded to 64 teams to open the season as the top team in the country and fail to make the tournament. It is not the type of history the Tar heels or their fans were expecting.
The frustration with not making the 68-team field is certainly understandable given the success of last season and the preseason expectations, but thumbing their nose at the NIT also reeks of sour grapes.