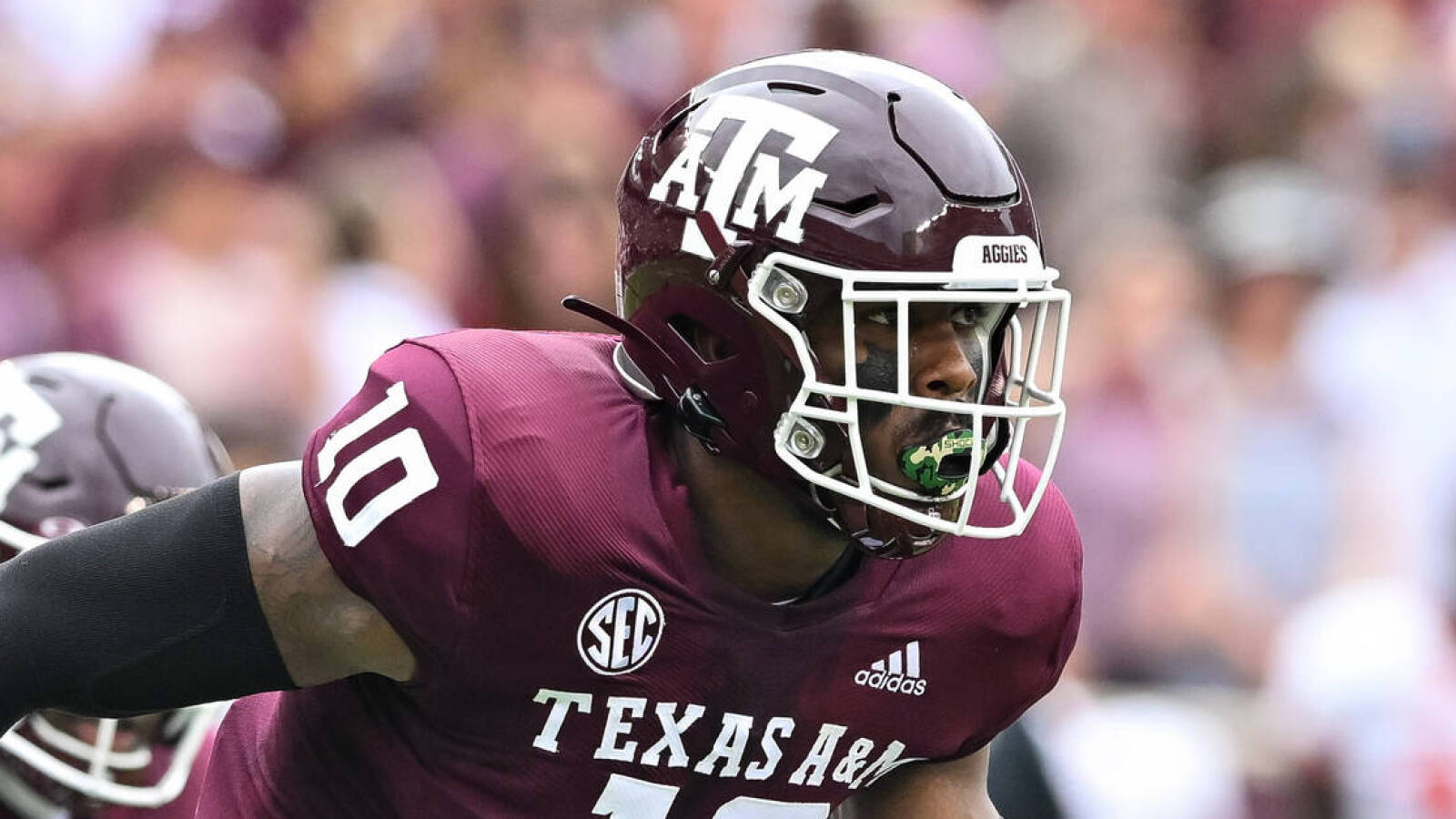 Ole Miss dismisses highly touted transfer, depleting WR core
Only months after transferring to Ole Miss, former five-star recruit Chris Marshall was dismissed from the team on Saturday, leaving a hole for the Rebels to plug. 
Having lost two top receivers from last season to the NFL, Marshall's abrupt departure means the Rebels will have to find a way to replace the production they were hoping for from the former Texas A&M Aggie. 
Tre Harris is one intriguing name that could step up for the Rebels. The Lousiana Tech transfer recorded 65 catches for 935 yards and 10 touchdowns in 2022 for the Bulldogs and is likely to have a more prominent role now for Ole Miss. 
After Harris, several returning players, including Jordan Watkins and Dayton Wade, could become difference-makers for the Rebels. A transfer from Louisville in 2022, Watkins caught a career-high 40 receptions for 449 yards and two touchdowns last season. 
Meanwhile, Wade, who joined Ole Miss the previous season from Western Kentucky, caught 27 balls for 309 yards and three touchdowns. 
Beyond Harris, Watkins and Wade, it seems Ole Miss will have to lean on some relatively unproven wideouts at the collegiate level. Whoever suits up for the Rebels, losing Marshall will hurt. 
Ranked as high as third in the nation among wideouts by 247 Sports composite measures, Marshall was one of the prize acquisitions for Ole Miss from the transfer portal in December. 
The 6-foot-3, 195-pounder caught only 11 passes for 108 yards during his sophomore season with Texas A&M, but many believe he has the tools to stand out. 
Ole Miss announced on Saturday that they had dismissed Marshall for violating team rules, nearly five months since his transfer from Texas A&M.
This offseason, the Rebels lost last year's leading receiver Malik Heath, who signed with the Green Bay Packers as an undrafted free agent, and Jonathan Mingo, selected by the Carolina Panthers in the second round. 
Without Heath, Mingo and now Marshall, Lane Kiffin's wideout unit will look a lot different when they hit the field this fall.