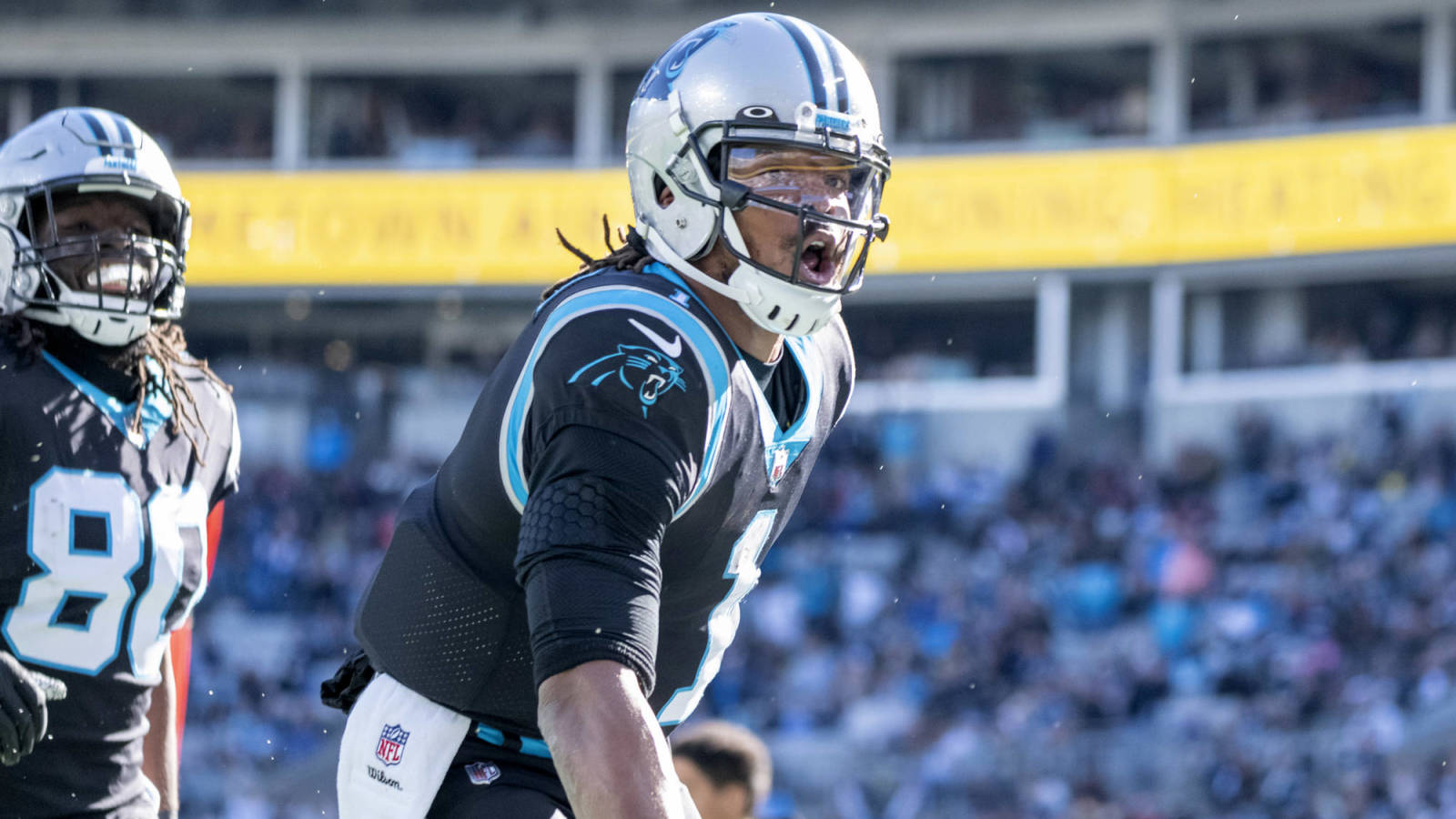 Panthers bench Cam Newton shortly after pick-six
The Carolina Panthers benched quarterback Cam Newton during their Week 14 game against the Atlanta Falcons, replacing him with P.J. Walker.
Newton, 32, signed with the Panthers in November after the team placed Sam Darnold on injured reserve. Less than two weeks after reuniting with the team that picked him first overall in the 2011 NFL Draft, Newton was in the starting lineup. He played well in a 27-21 loss to Washington, throwing two touchdowns and no interceptions, but struggled in Week 12 with two interceptions and only five completions.
Early against the Falcons, Newton led a nine-play, 65-yard touchdown drive capped by the 74th rushing touchdown of his career. However, the Panthers couldn't find much of a rhythm in the remainder of the first half, and the Falcons took the lead when Newton threw a pick-six to linebacker Mykal Walker.