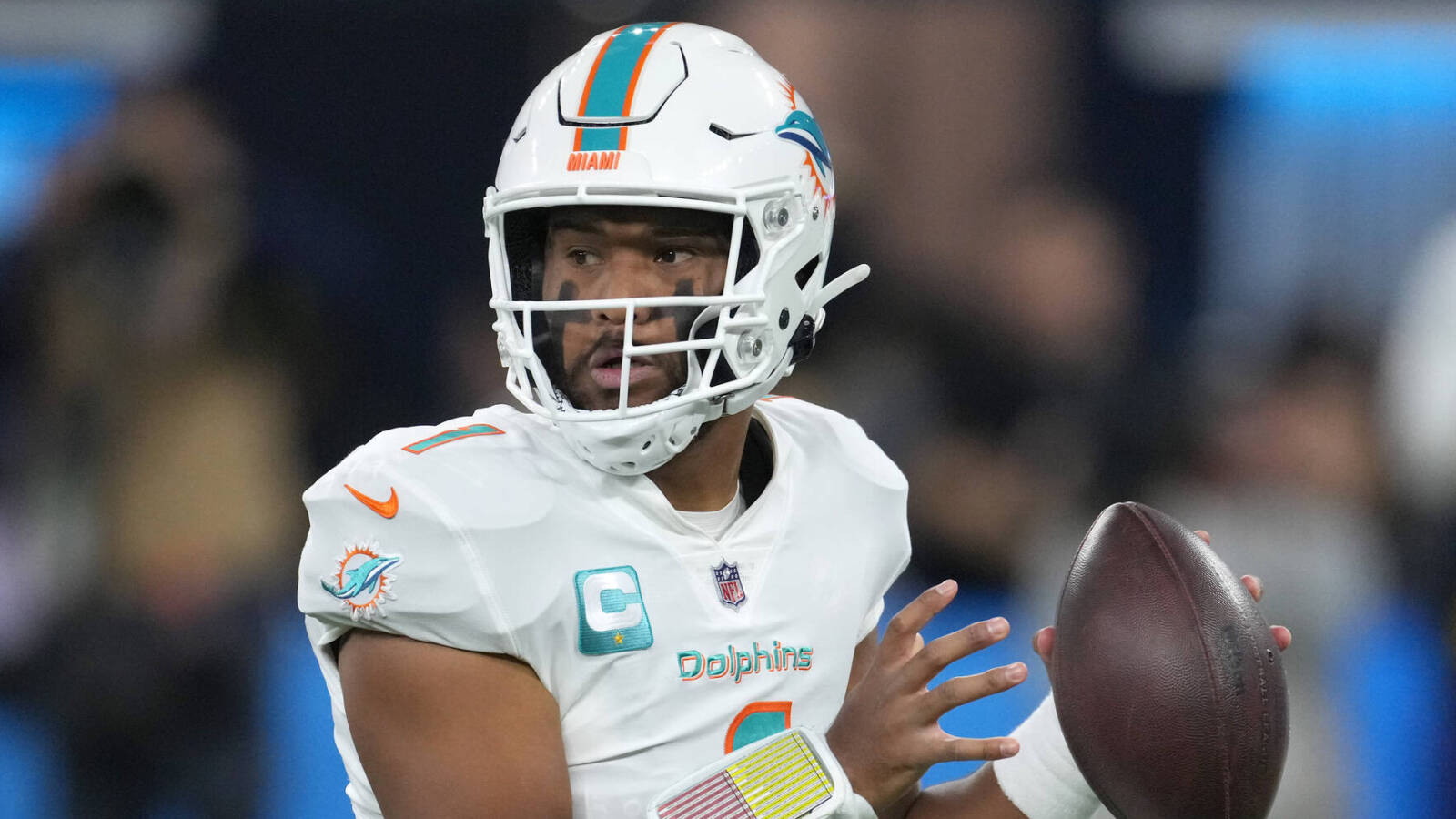 Parcells warns Dolphins about going all-in on Tua Tagovailoa
Tua Tagovailoa was already one of the more polarizing quarterbacks in the NFL, and the fact that he missed four games for the second straight season didn't exactly help him any.
Dealing with injuries over the last four years and the severe concussion troubles of this season, many question the long-term NFL future of the Miami Dolphins quarterback, including two-time Super Bowl champion Bill Parcells.
"I'm not certain they have stability at the quarterback position," Parcells recently told The 33rd Team. "They seem to think they do. Tua Tagovailoa looks good from time to time, but he was hurt in college, and he's been hurt a couple of times in the pros. I'm not sure they can rely on him."
Although Tagovailoa led the NFL in passer rating (105.5) and ranked fifth in passing yards per game (272.9) and tied for eighth in touchdowns (25) this season, he dealt with multiple concussions throughout the year. His head was slammed against the turf on two separate occasions: Week 4 against the Cincinnati Bengals and Week 16 against the Green Bay Packers.