Pele Death: 'Legends Never Die'
Pele Death: King of football Edson Arantes do Nascimento, aka Pele, breathed his last on Friday following a prolonged battle with cancer.…
Pele Death: King of football Edson Arantes do Nascimento, aka Pele, breathed his last on Friday following a prolonged battle with cancer. But legends never die. Footballers, clubs and national federations are still trying to grasp the fact that the Brazilian legend is no more. Pele's death comes a year after Prince of Football Maradona lost his battle with health. While he has left the world, his magical touch on the ball lives through the eyes of the survivors. Liverpool, Santos and many other clubs paid their tributes for the legend. Follow Football Live Updates on InsideSport.IN.
Cristiano Ronaldo paid a heart-touching tribute to Pele following his demise.
"My deep condolences to all of Brazil, and in particular to the family of Edson Arantes do Nascimento. A mere "goodbye" to the eternal King Pelé will never be enough to express the pain that the entire football world is currently embracing. An inspiration to so many millions, a reference yesterday, today and forever. The love you always showed me was reciprocated in every moment we shared even from distance. He will never be forgotten and his memory will live forever in each and every one of us football lovers. Rest in peace," Ronaldo said in an Instagram post.
Former Liverpool footballer Robbie Fowler paid his respects saying, "RIP to one of the greatest players of all time."
Eterno. pic.twitter.com/N912VpCmVK

— Santos FC (@SantosFC) December 29, 2022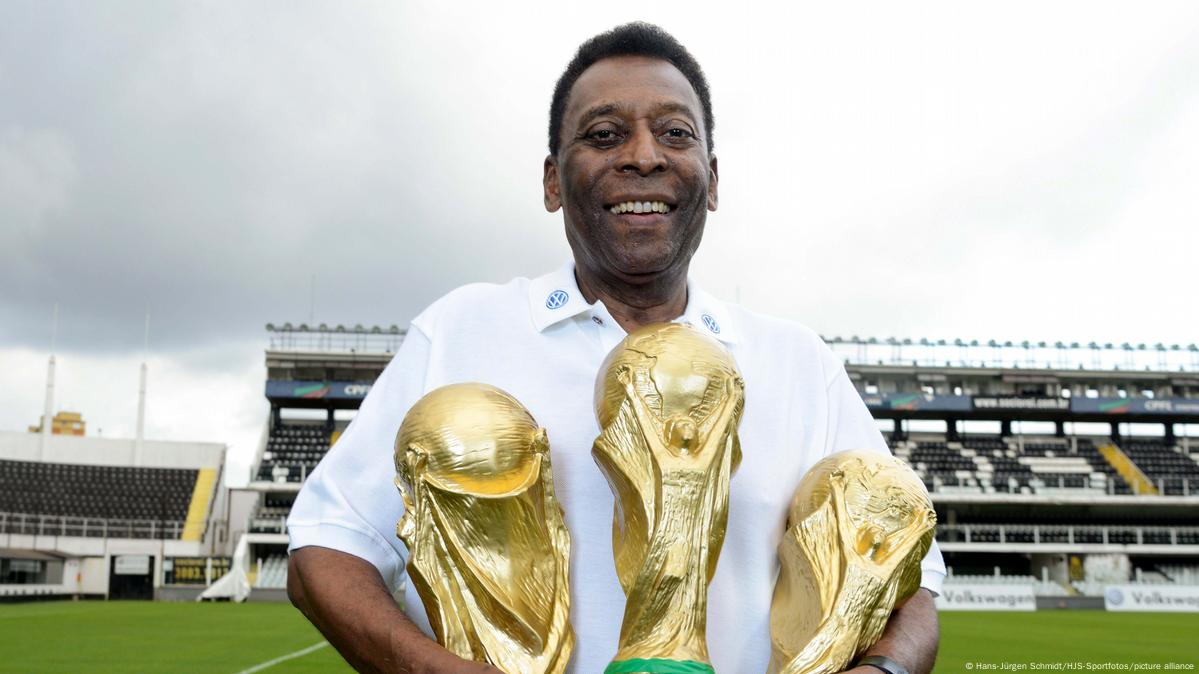 French World Cup winner Kylian Mbappe said his legacy will never be forgotten. "The king of football has left us but his legacy will never be forgotten. RIP King," Mbappe said.
The king of football has left us but his legacy will never be forgotten.
RIP KING 💔👑… pic.twitter.com/F55PrcM2Ud

— Kylian Mbappé (@KMbappe) December 29, 2022
Pele Death: 'Legends Never Die' – Football world MOURNS as King of Football Pele breathes his last following prolong cancer battle aged 82, Check reactions
RIP to one of the greatest players of all time! #Pele 🇧🇷 pic.twitter.com/evpp19k0bH

— Robbie Fowler (@Robbie9Fowler) December 29, 2022
Related