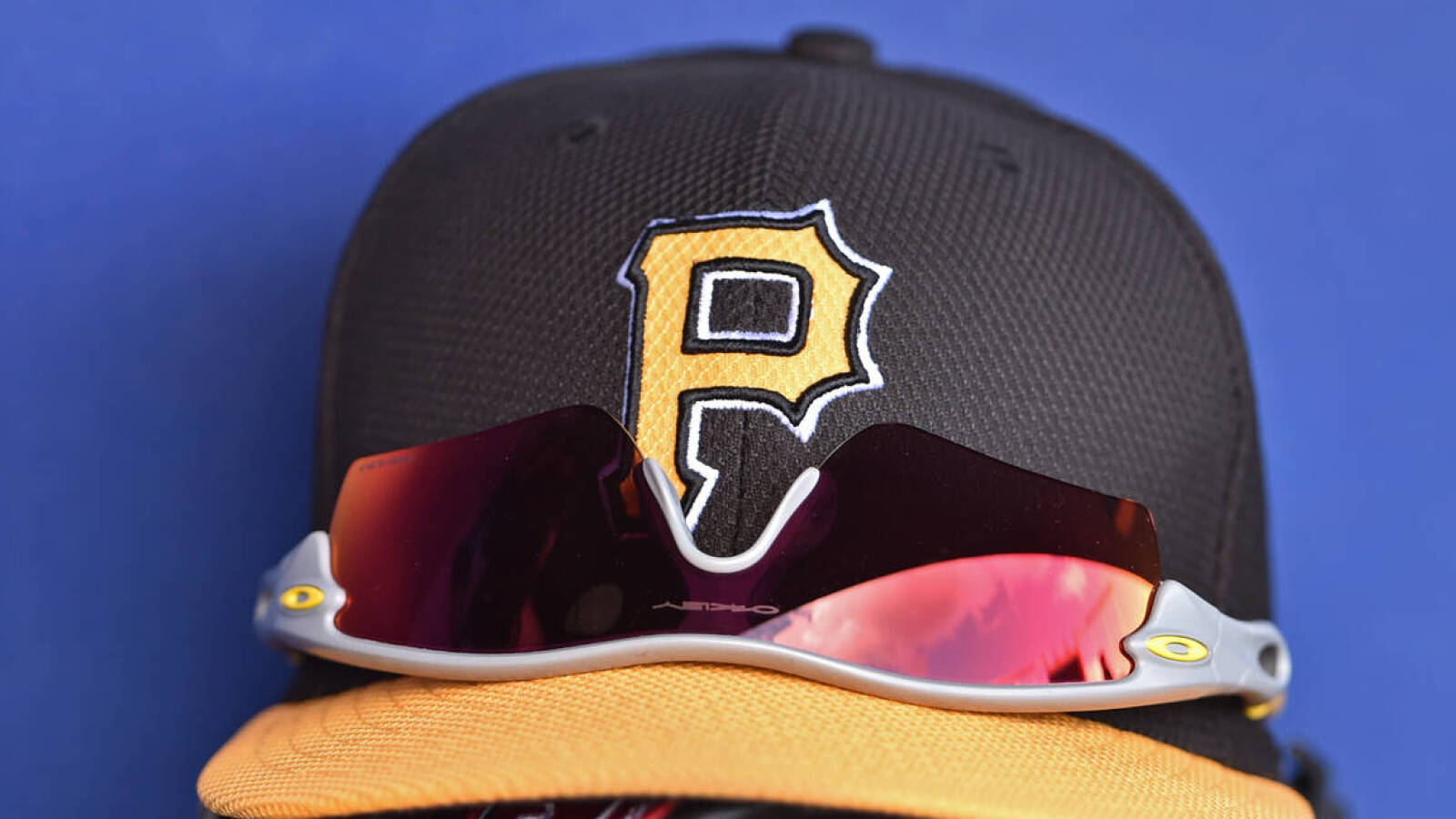 Pirates win No. 1 overall pick in MLB Draft lottery
The inaugural MLB draft lottery was conducted at the Winter Meetings Tuesday evening. The Pirates were awarded the first overall pick, followed by the Nationals and Tigers. Here is the top ten:
Pirates
Nationals
Tigers
Rangers
Twins
A's
Reds
Royals
Rockies
Marlins
In previous years, the draft order was fixed in inverse order of the regular season standings. 
As part of the Players Association's efforts to reduce the incentive for non-competitive teams to lose games, the latest collective bargaining agreement introduced a lottery to determine the top six overall selections. 
A team's odds of landing a higher pick are still weighted in favor of the clubs with the worst records, although the three worst teams all have identical chances of landing the top selections. 
All 18 non-playoff teams are technically in the running for any of the top six picks, albeit with increasingly diminished odds for the clubs with better records.
This year, the Nationals, A's and Pirates all had the best chance of securing the No. 1 overall selection. 
Each club had a 16.5% probability. The Reds (13.25%) and Royals (10%) rounded out the top five as the only other teams with a 10% chance or better of securing the top pick. 
Other than Pittsburgh, the Twins were the biggest beneficiary of the new system, drawing into the top five despite having the 13th-worst record. 
The Royals fell outside the top five despite finishing fifth, while Oakland falls from second to sixth.
The lottery only comes into play for the first round of the draft. From the second round onwards, pick order is determined in inverse order of the prior season's standings (aside from compensatory and competitive balance selections).
While the draft order is official, there's obviously plenty of uncertainty as to which players will be at the top of the class. 
Baseball America updated its preliminary top 100 draft prospects last month, slotting LSU right fielder Dylan Crews, Tennessee right-hander Chase Dollander and Ole Miss shortstop Jacob Gonzalez among the most talented prospects. 
There'll be plenty of movement once the amateur baseball circuit kicks back off next winter and spring.