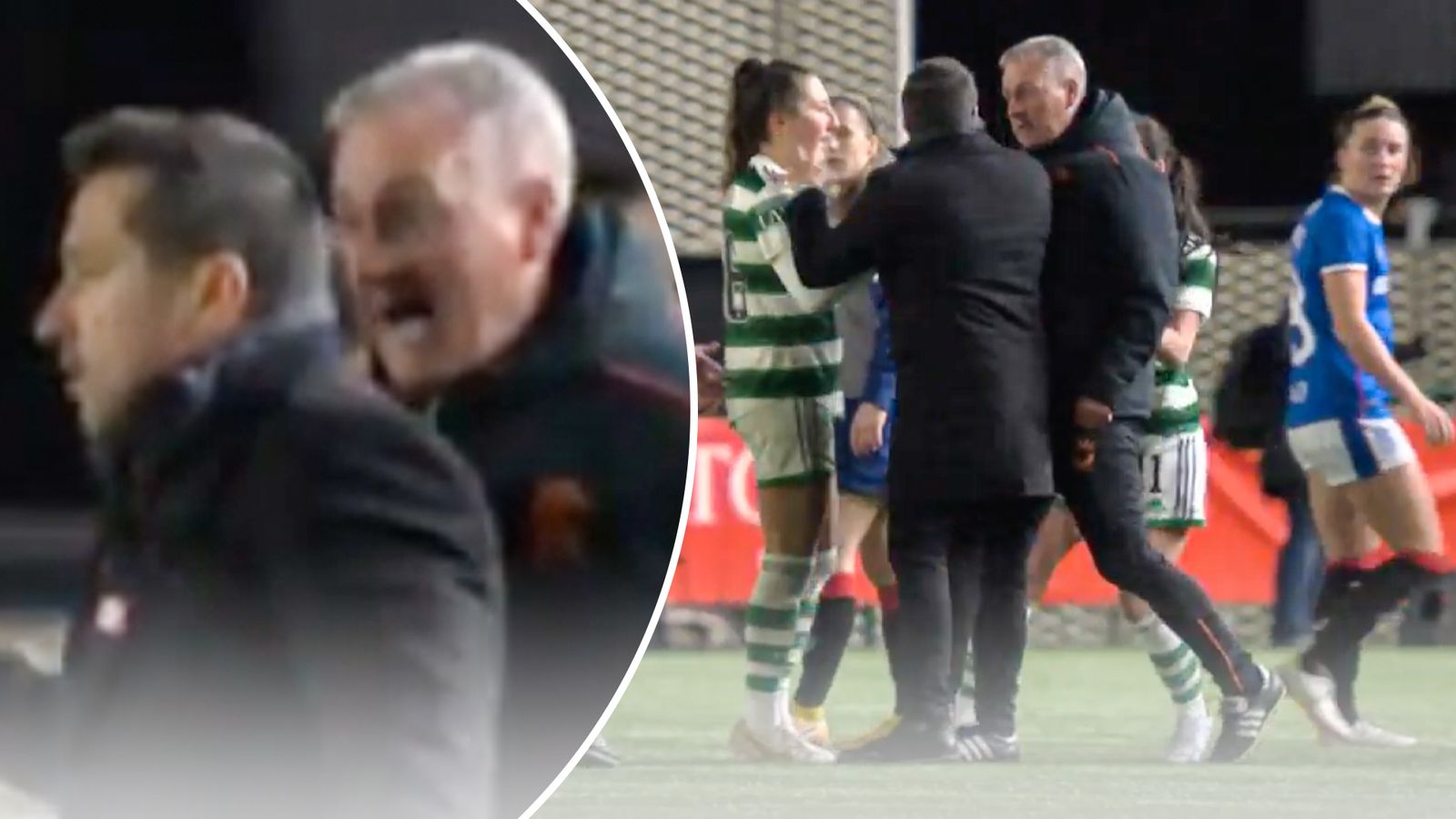 Rangers Women coach Craig McPherson apologises to Celtic boss Fran Alonso over alleged headbutt incident | Football News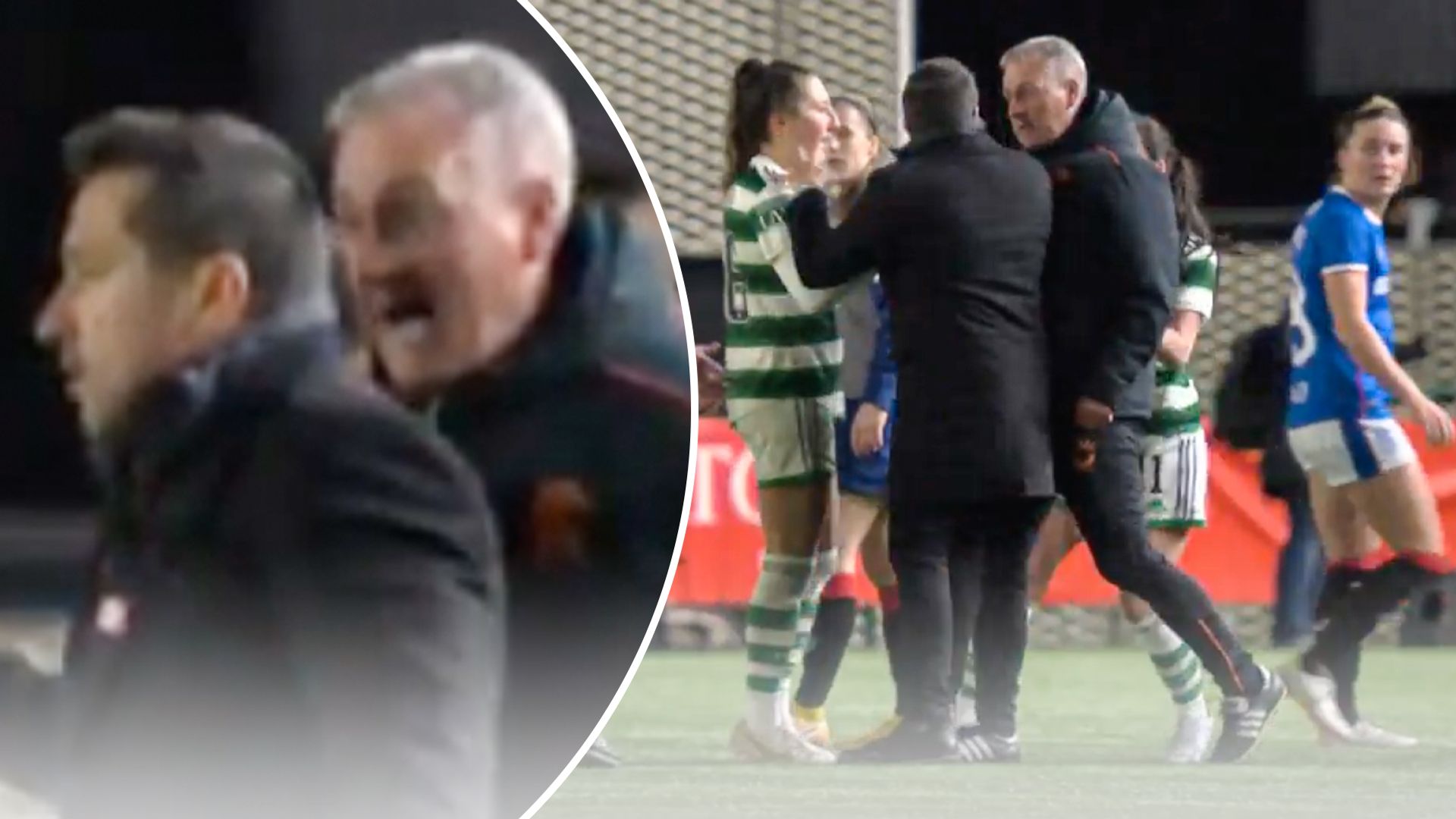 Rangers Women coach Craig McPherson has apologised to Celtic boss Fran Alonso following the alleged headbutt incident after Monday's Old Firm in the SWPL.
McPherson says he is "very grateful" to Alonso for accepting his apology after a "lengthy conversation earlier in the week".
The Rangers coach is facing a charge from the Scottish FA and says he will "accept in full whatever punishment they deem appropriate".
"I would like to offer a full and unreserved apology for mv actions at the end of Monday's Old Firm match at Broadwood," a statement from McPherson read.
"I know I have severely let myself, our team and the club down. I hold myself to the highest of standards and have never done anything like this before in a long coaching career, and I know I fell way short of that with my actions.
"This club is also built on incredibly high standards, and I have already apologised to the board, the football staff, and our fantastic group of players who I care about dearly.
"I would also like to apologise to the Rangers fans as I am aware of what a privilege it is to represent this club in any capacity, and I am sorry that on this occasion I did not uphold the standards this club demands.
"I also understand how exciting a time it is for the women's game in Scotland, which I have come to care passionately about, and I apologise for any negativity my actions have brought in our attempts to grow the game."
More to follow….