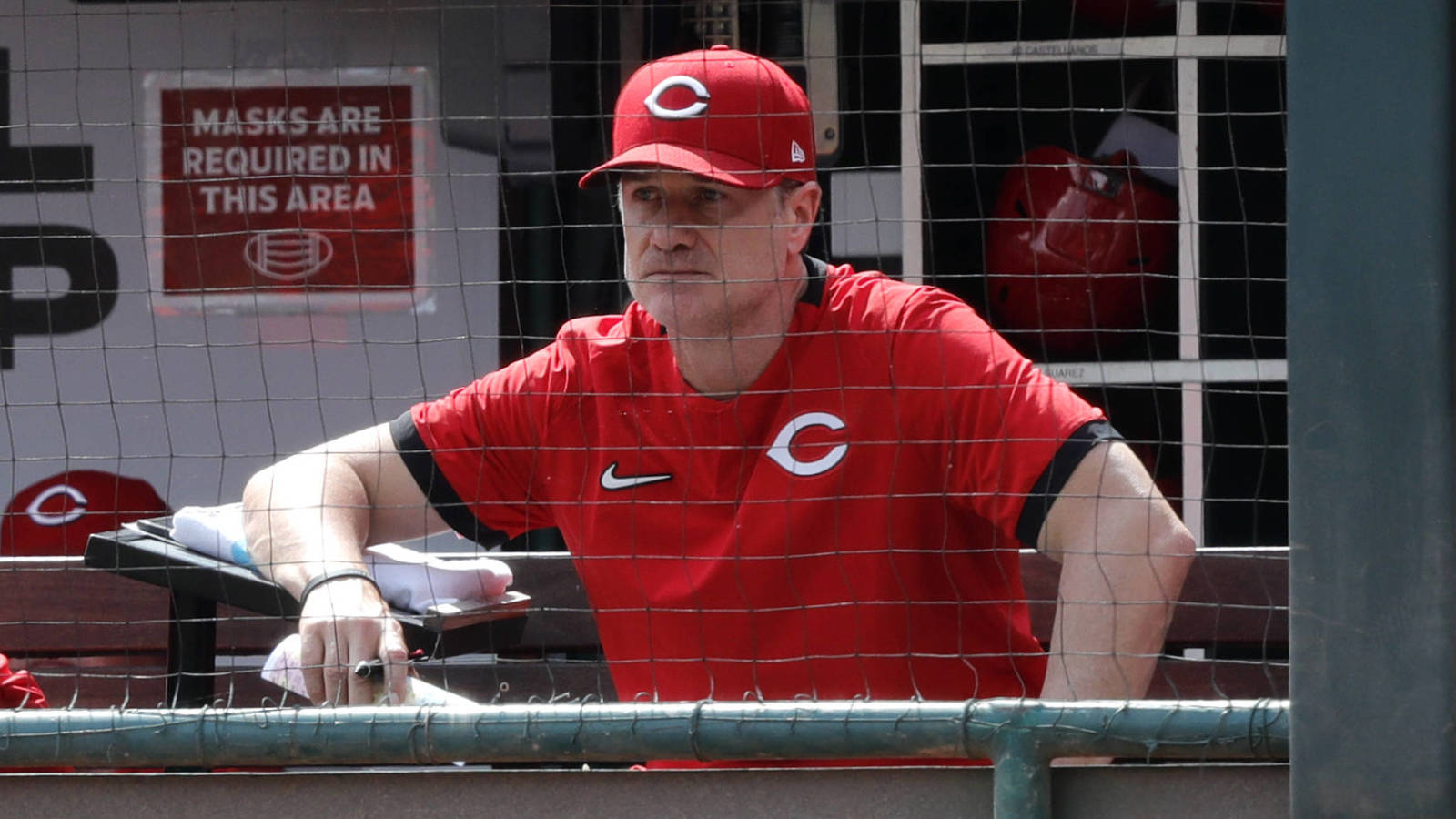 Reds manager David Bell given extension through 2023
The Cincinnati Reds had their game against the Pittsburgh Pirates rained out but were nevertheless able to announce some positive news on Wednesday. 
Per Mark Sheldon of the club's website, Cincinnati manager David Bell confirmed that he's been given a two-year contract extension that runs through the 2023 MLB season. 
"We've been talking about it for a few days," Bell explained. "It's a great job. I love my job. I don't have anything to compare it to, but there is no way in the world that I could have a better situation." 
The 49-year-old first accepted the gig in the fall of 2018 and has accumulated an overall record of 184-190 in the position. Cincinnati began Wednesday afternoon at 78-74 on the season and four games back of the St. Louis Cardinals for a National League wild-card playoff berth. 
Bell added his coaching staff should return for at least next season. 
"I think we've talked about this all year, extending David," Reds general manager Nick Krall said, according to David Jablonski of the Springfield News-Sun. "He's done a great job with the team we have right now. It's just natural he would be leading us. We made the playoffs last year. We had a good run this year, and we still have a chance. We've got a guy in the spot who knows how to run a major league clubhouse and dugout, and we feel he's the right guy moving forward."