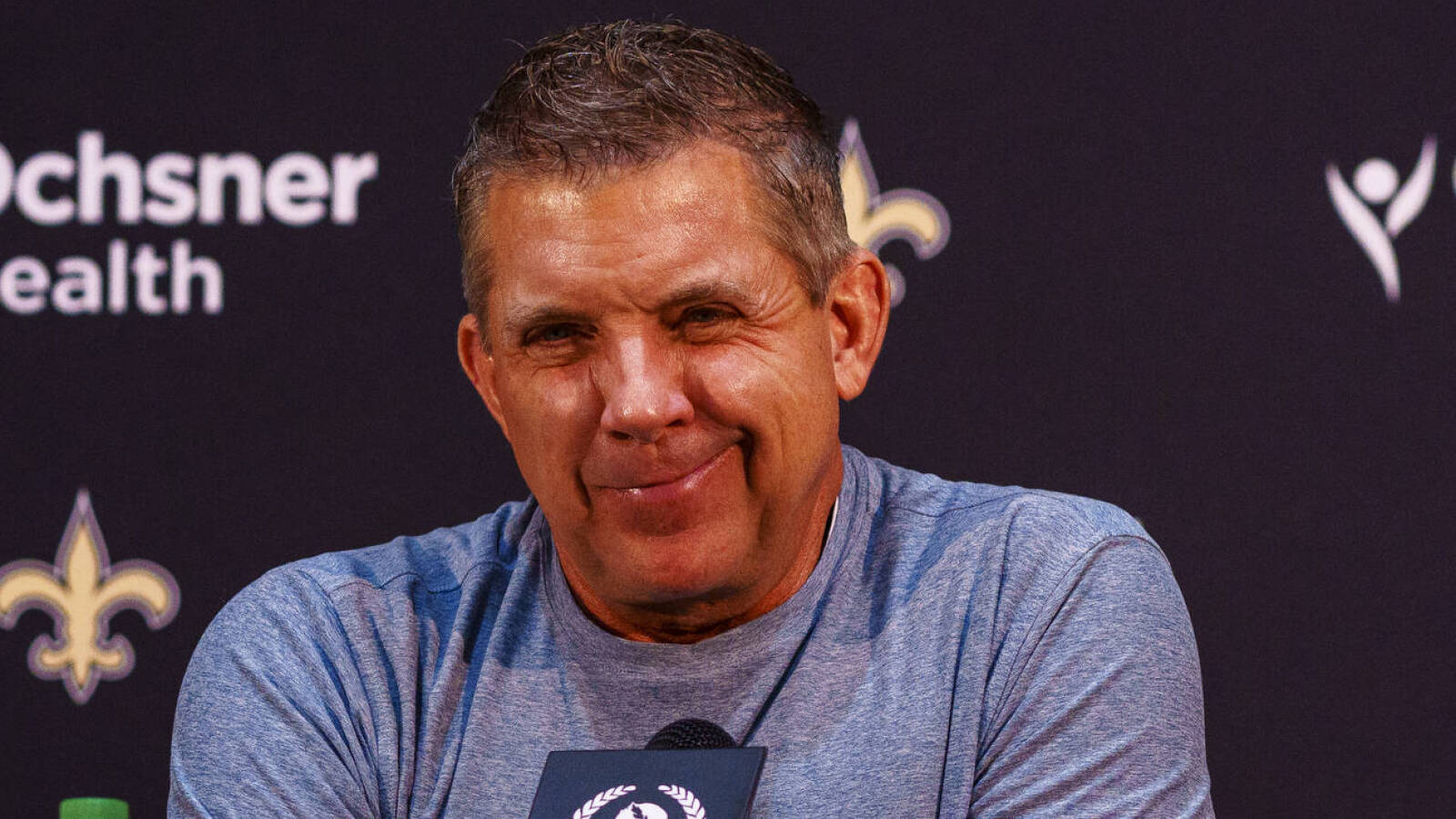 Report: New team enters Sean Payton sweepstakes
Sean Payton has easily been the hottest name on the head coaching market since the NFL regular season ended, and another team has been granted permission to interview him.
The Carolina Panthers have received permission from the New Orleans Saints to meet with Payton, ESPN's Adam Schefter reports. They join the Arizona Cardinals, Denver Broncos and Houston Texans as teams that are planning to interview Payton.
Payton is eligible to begin interviewing with teams on Tuesday.
Payton's first interview will be with Denver. One report claimed Payton views the job favorably and that the Broncos are the frontrunners to land him, but other teams will clearly have their say.
The only team currently with a head coaching vacancy that has not formally requested an interview with Payton is the Indianapolis Colts.
Payton should be able to choose his next team if he decides to coach next season. There is even one job that seems to make sense for the 59-year-old that is not vacant, though there is a chance it could open up in the near future.