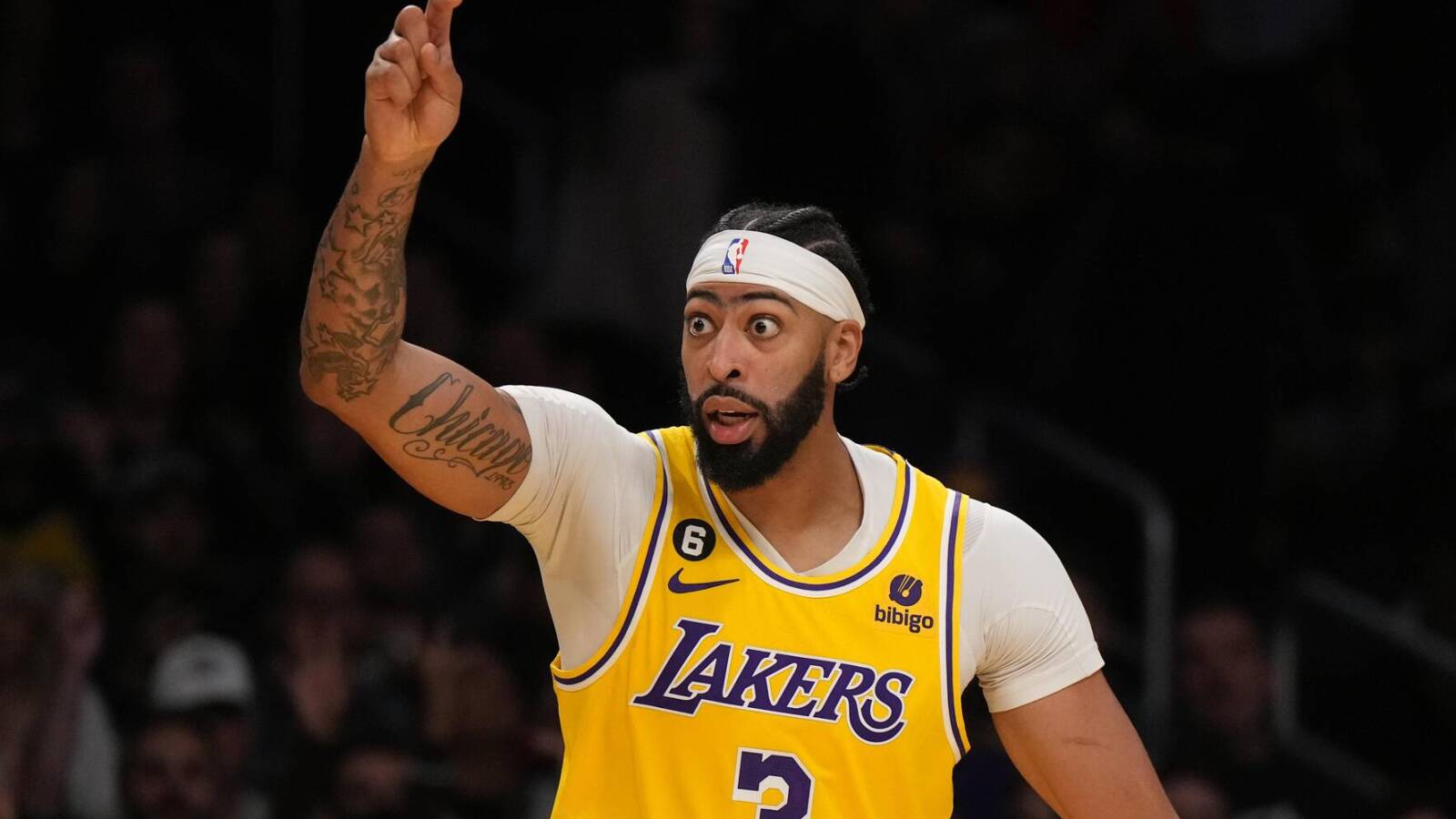 Report reveals when Anthony Davis might return for Lakers
The Los Angeles Lakers have been without Anthony Davis for the last month, but a return date is apparently on the horizon.
The Lakers are optimistic that Davis could be back late next week, according to Adrian Wojnarowski of ESPN. One possible target could be the start of the team's next road trip on Jan. 28.
The Lakers have gone 8-9 with Davis out of the lineup, a stretch that has included a four-game losing streak and a five-game winning streak. They sit two games back of the 10th spot in the West with a 20-25 record, so they would expect Davis to boost them upon his return.
There had been some worrying news on Davis' injury when it first came up in late December, and it has wound up being a fairly lengthy spell on the sidelines for the star center. While the Lakers have held up without him, it is essentially going to be time to put up or shut up once he is back on the court.