Ronaldo at top, check full list
World's Highest Paid Footballers 2021: Cristiano Ronaldo dethrones Lionel Messi; Neymar, Lewandowski feature, check full list- Cristiano Ronaldo has dethroned Lionel Messi to become the highest-paid footballer of 2021. According to Forbes, the ten highest-paid footballers are assumed to collect pre-tax earnings of $585 million this season, up from last year's $570 million. Salary and bonus make up the majority of the total—$415 million—and are up a modest 2.6% from last year as most clubs continue to be careful in the face of difficulty around emerging Covid-19.
PSG now has three of the world's five highest-paid players, including the 29-year-old Neymar, who lands at No. 3 once again with $95 million, and the 22-year-old Kylian Mbappe, who is No. 4 with $43 million.
La Liga: FC Barcelona suffer massive $565.4 million loss despite Lionel Messi, Griezmann exits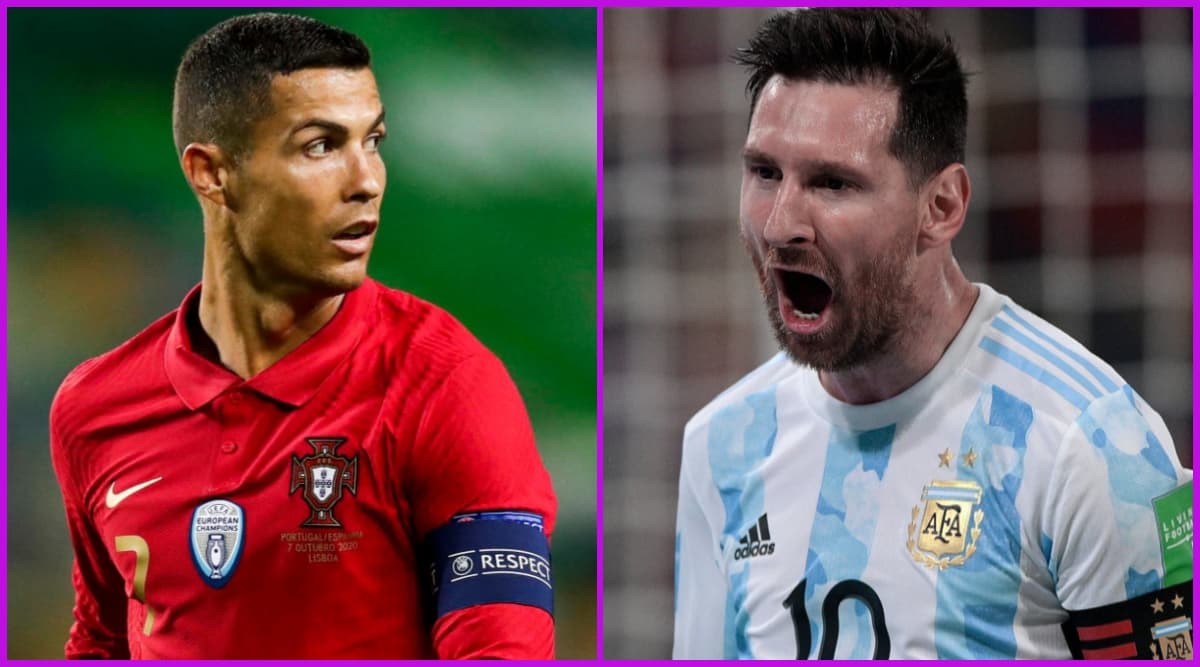 Liverpool's Mohamed Salah is the only Premier League player except Cristiano Ronaldo to feature in the list with $41 million. A surprise entry by Andres Iniesta as he is 6th on the table. The Spaniard moved to Japan on a two-year contract with Vissel Kobe in 2018 after a 22-year career with Barcelona came to an end. The midfielder has since helped the club win the Emperor's Cup in 2019, qualify for the AFC Champions League for the first time, and win the Japanese Super Cup in February 2020.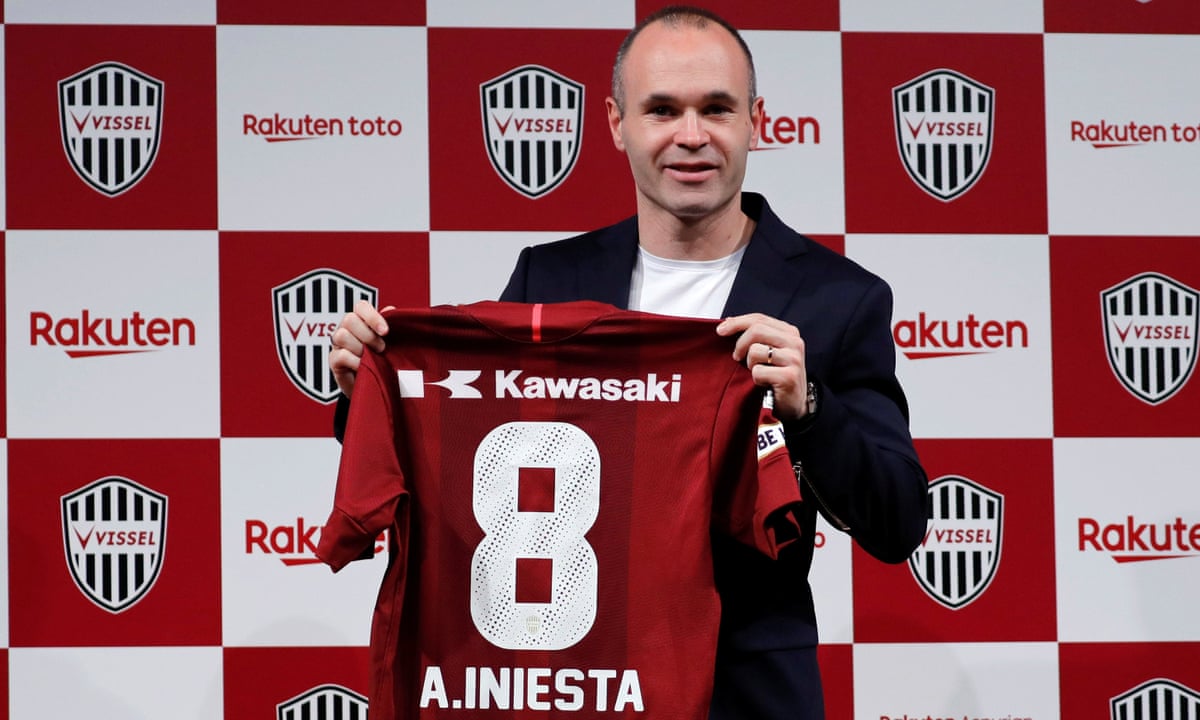 World's Highest Paid Footballers 2021: Cristiano Ronaldo dethrones Lionel Messi; Neymar, Lewandowski feature, check the full list
| | |
| --- | --- |
| Name | Total Earnings (In Dollars) |
| Cristiano Ronaldo | 125m |
| Lionel Messi | 110m |
| Neymar | 95m |
| Kylian Mbappe | 43m |
| Mohamed Salah | 41m |
| Robert Lewandowski | 35m |
| Andres Iniesta | 35m |
| Paul Pogba | 34m |
| Gareth Bale | 32m |
| Eden Hazard | 29m |