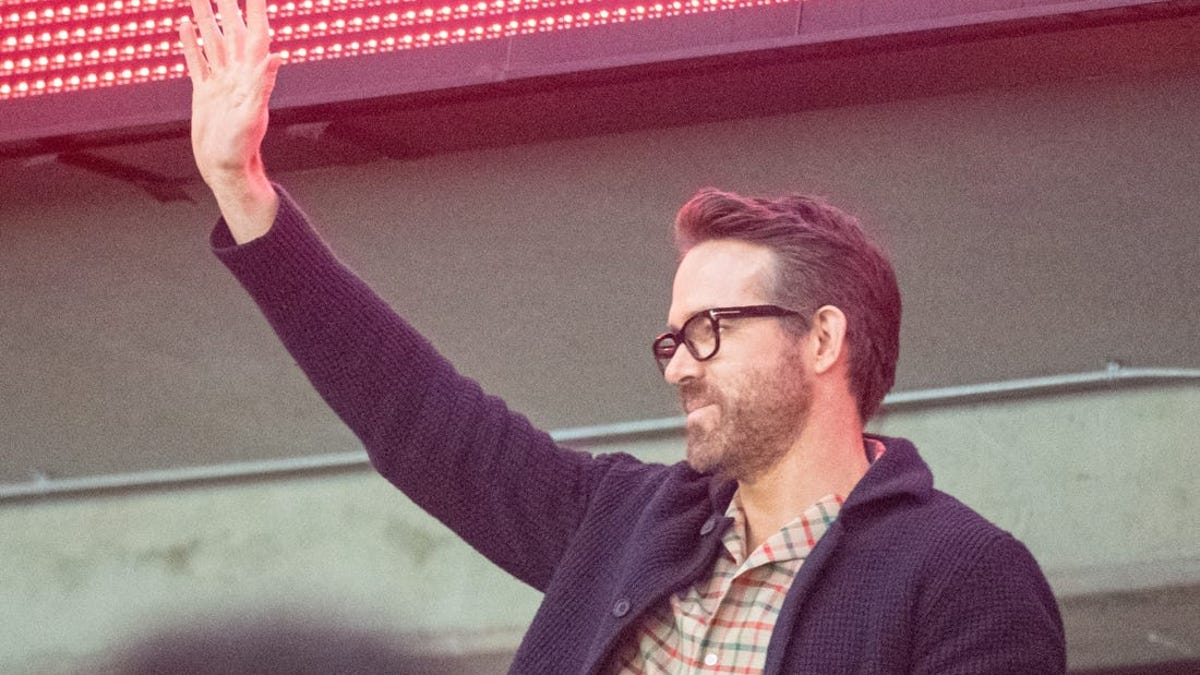 Ryan Reynolds' planned Senators bid not moving forward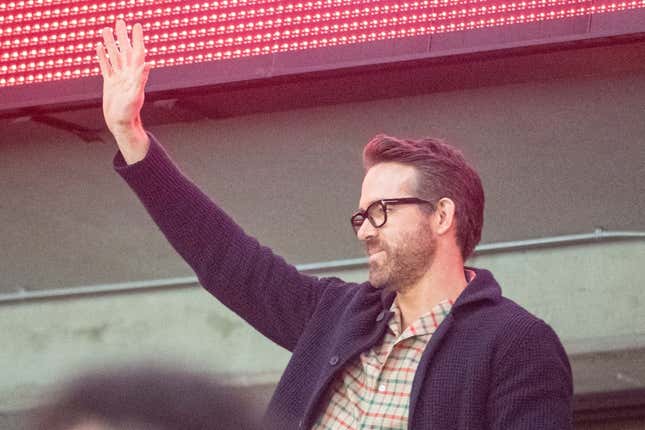 Canadian actor Ryan Reynolds will not move forward with his bid to acquire the Ottawa Senators, ESPN and Postmedia reported Thursday
Flopping and slurring and gambling, oh my! | Worst of the Week
The movie star and Vancouver Canucks fan was attached to a bid to purchase the team led by the Remington Group, a real estate developer. NHL commissioner Gary Bettman confirmed last December that he'd met with Reynolds about his interest in the team.
But ESPN reported that Reynolds requested an exclusive negotiating window and was denied by the league, leading him to pull out.
Previous owner Eugene Melnyk died in March, and his daughters Anna and Olivia Melnyk inherited the franchise. In November, a process for the team's sale was initiated. Keeping the team in Ottawa is a precondition of any sale. May 15 is the deadline to submit final, nonbinding offers, per ESPN.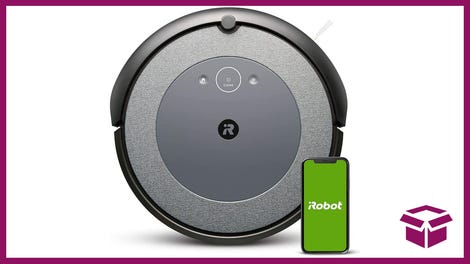 30% Off
iRobot Roomba i3 Robot Vacuum
A little helper
This robot vacuum can deal with hard floors and carpets, can focus on dirtier areas of your home based on its own analytics, has a runtime of up to 75 minutes, and can even do extra cleaning when pollen or shedding season are here to help those with allergies breathe a little easier.
Reynolds wasn't the only interested bidder with star power. Snoop Dogg announced he had joined a bid led by businessman Neko Sparks. Canadian musical artist The Weeknd agreed to be a partner in a group led by Toronto billionaires Jeffrey and Michael Kimel, the Ottawa Sun reported Saturday.
Reynolds and actor Rob McElhenney purchased Wrexham AFC, a club in the fifth tier of English soccer, and produced a Hulu documentary series about their endeavors to turn Wrexham's fortunes around.
–Field Level Media