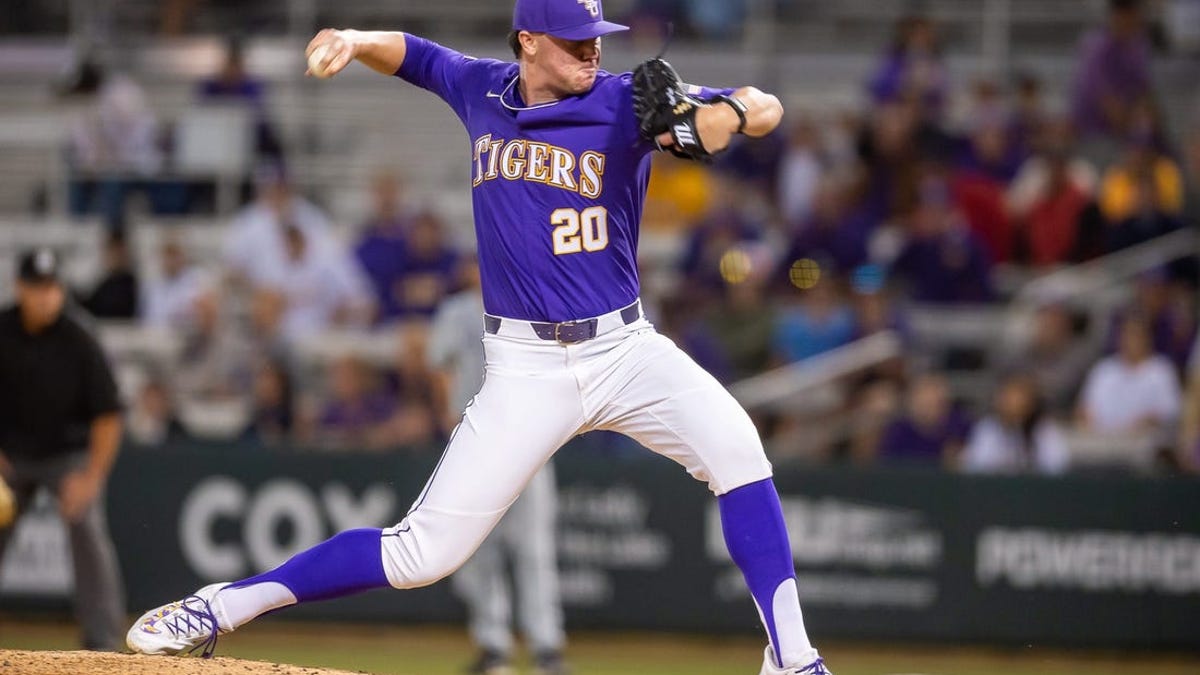 Seattle's Lumen Field to host opening round of MLB draft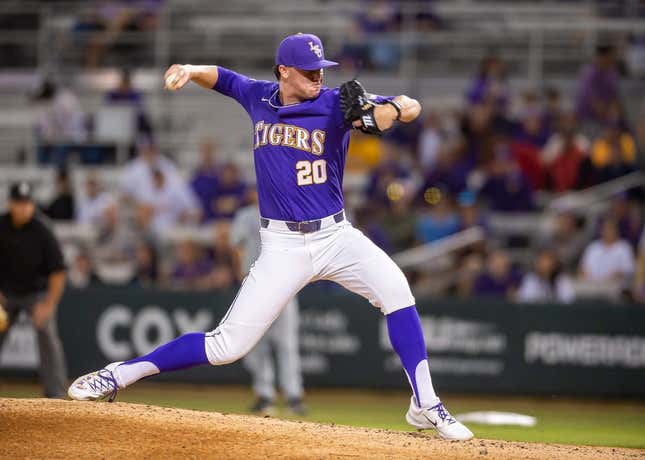 Lumen Field, the home of the Seattle Seahawks, will host the 2023 Major League Baseball draft, MLB announced Monday.
Flopping Suns owner Mat Ishbia should've been ejected after Nikola Jokic incident | Andy Reacts
The draft is part of the festivities of the MLB All-Star Game, which will be played at T-Mobile Park, the home of the Mariners. The area surrounding Lumen Field, across the street from the Mariners' stadium, is playing a role in the game week festivities.
The first round of the draft is set for July 9. The All-Star Game will be played July 11.
The Pittsburgh Pirates hold the No. 1 pick, followed by the Washington Nationals, Detroit Tigers, Texas Rangers and Minnesota Twins.
Two LSU players, outfielder Dylan Crews and right-hander Paul Skenes, could be the first teammates selected Nos. 1 and 2 in the draft.
–Field Level Media