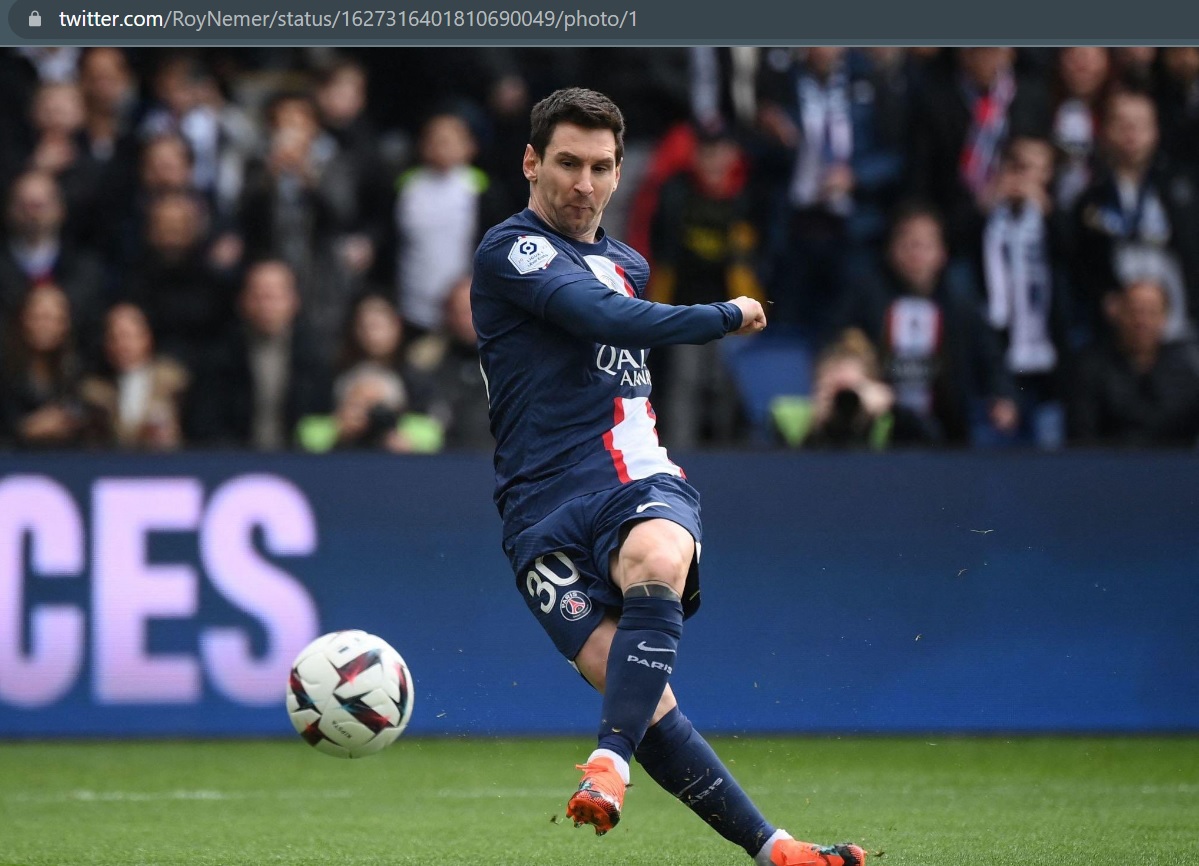 Sergio Aguero Leaks the Next Club Lionel Messi Will Strengthen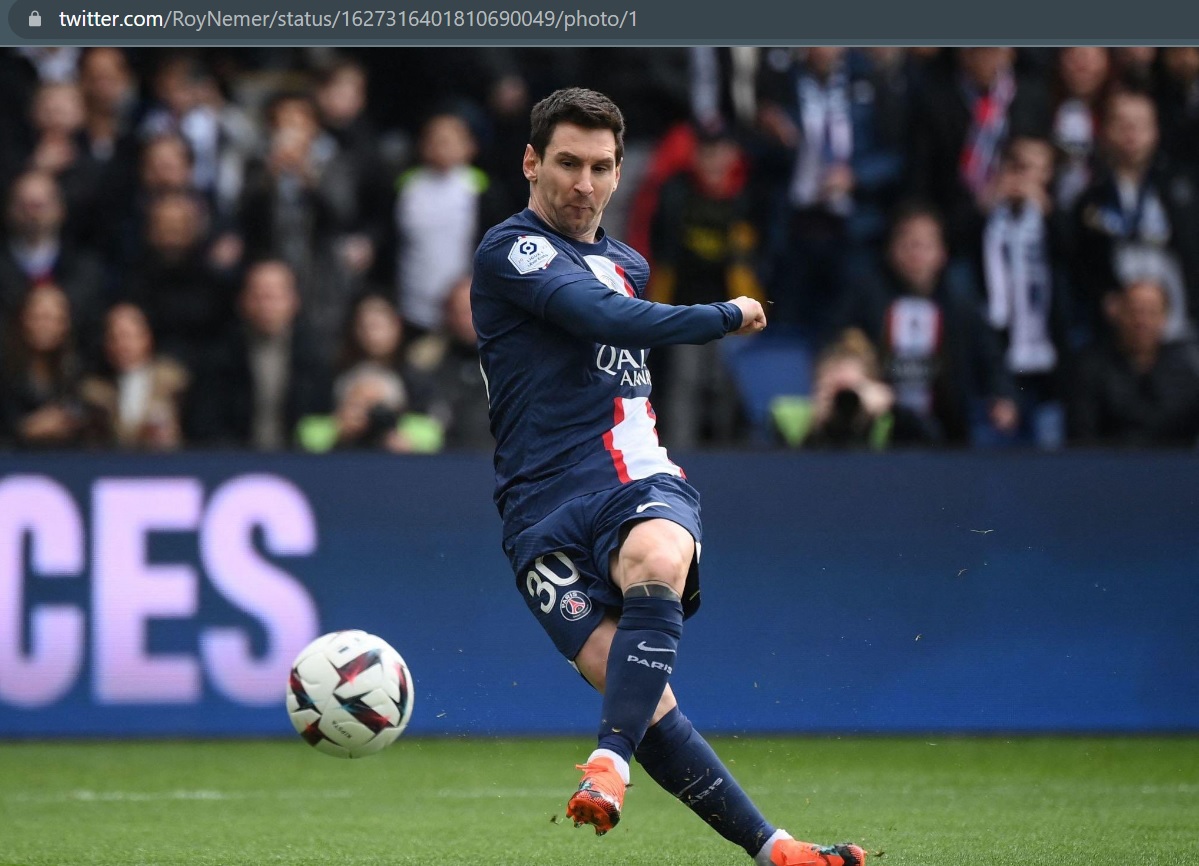 SPORTMAX.LIVE – Sergio Aguero leaked the club that his best friend Lionel Messi wants to strengthen.
Sergio Aguero has also heated up talk about Lionel Messi's next club.
The Manchester City legend recently leaked the club that La Pulga will strengthen in the coming years.
In his comments, Aguero said that his friend was considering returning to Argentina and playing for Newell's Old Boys, Messi's childhood club.
"He [Messi] is seriously considering the possibility of playing for Newell's," said Sergio Aguero, quoted by BolaSport.com from Dailey Express.
The statement made by Aguero certainly sparked intensifying speculation about La Pulga's future at Paris Saint-Germain (PSG).
As is known, Messi is in talks with PSG regarding his contract which will expire on June 30, 2023.
The 35-year-old player is also said to have verbally agreed to extend his tenure with PSG.
However, some time later, it was reported that Messi was reluctant to extend his contract with Les Parisines.
Investigate a calibaration, there is one thing that makes Messi hesitate to extend his contract at PSG.
This happened after Messi's father, Jorge Messi, was said to have chosen to look for other options by finding a new club rather than keeping his son at Les Parisiens.
This news then made many speculate that Jorge had considered Messi to return to Barcelona.
However, there is also evidence that his father wanted the flea to join the United States League club, Inter Miami.
And most recently, Aguero said that Messi will play at Newell's Old Boys in the midst of the player's future which is still gray at PSG.