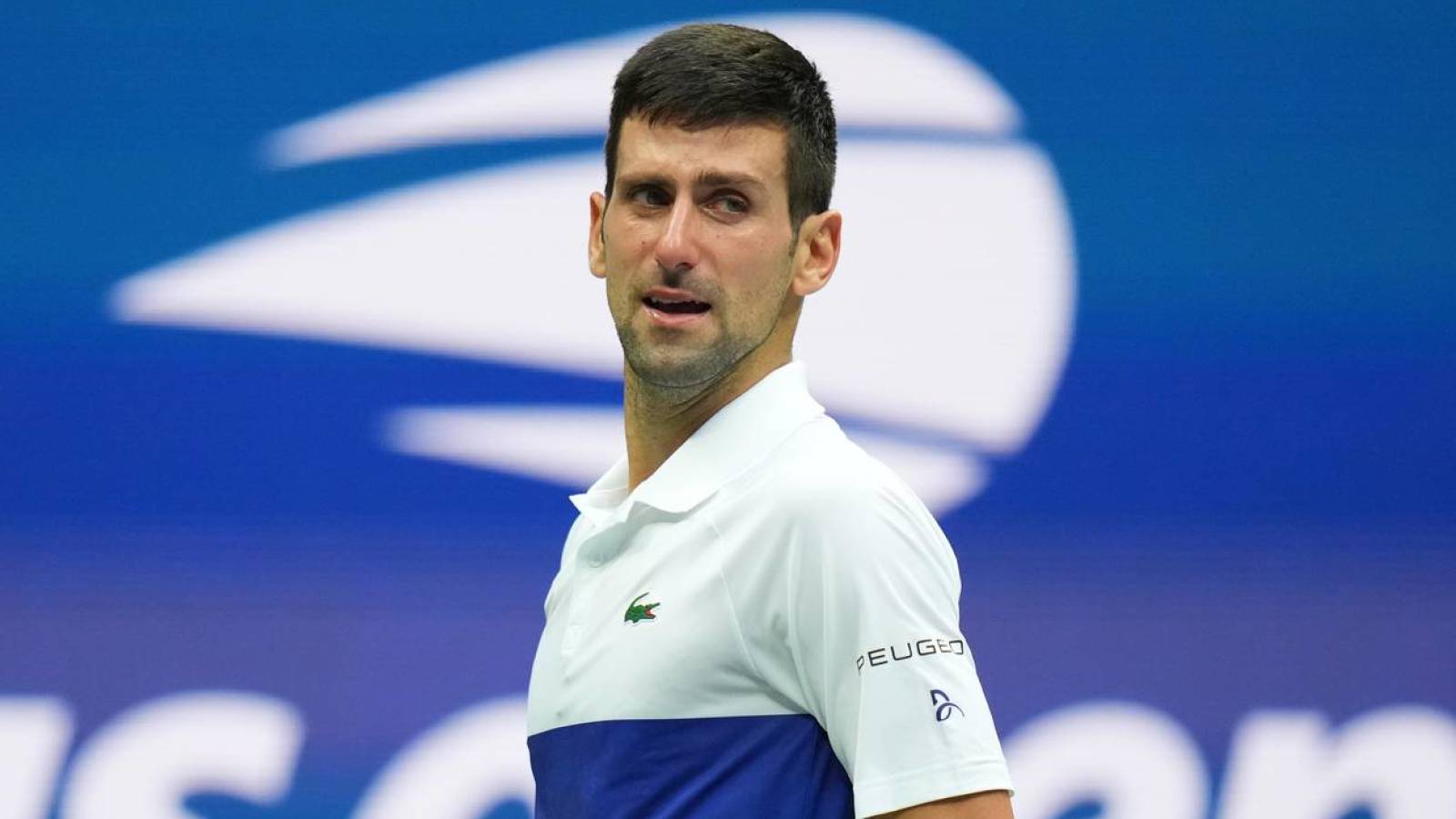 Stefanos Tsitsipas: Novak Djokovic put 'Grand Slam at risk'
Greek tennis star Stefanos Tsitsipas isn't happy with the actions of nine-time Australian Open winner Novak Djokovic, whom he says put the entire tournament at risk by skirting vaccination protocols.
"He has been playing by his own rules," Tsitsipas told WIONews of India. "No one would have thought: 'I can come to Australia unvaccinated and not have to follow the protocols they gave me.' For Novak it worked another way. It takes a lot of daring to do. Putting a Grand Slam at risk — I don't think many players would do that."
Djokovic, 34, is unvaccinated against COVID-19 and was expected to be barred from the 2022 Australian Open, but instead received an exemption to participate. While his visa was revoked in early January, it was reinstated earlier this week and Djokovic was included in the tournament draw.
Still, drama has surrounded Djokovic, who admitted Tuesday night that he attended a children's event unmasked while a COVID test result was still pending and gave an interview with L'Equipe after it came back positive. It's still reportedly possible that Australian immigration minister Alex Hawke will cancel Djokovic's visa ahead of the tournament beginning this weekend.
For now, Djokovic is set to begin the tournament with a match against fellow Serbian player Miomir Kecmanović. Tsitsipas will face Mikael Ymer of Sweden.