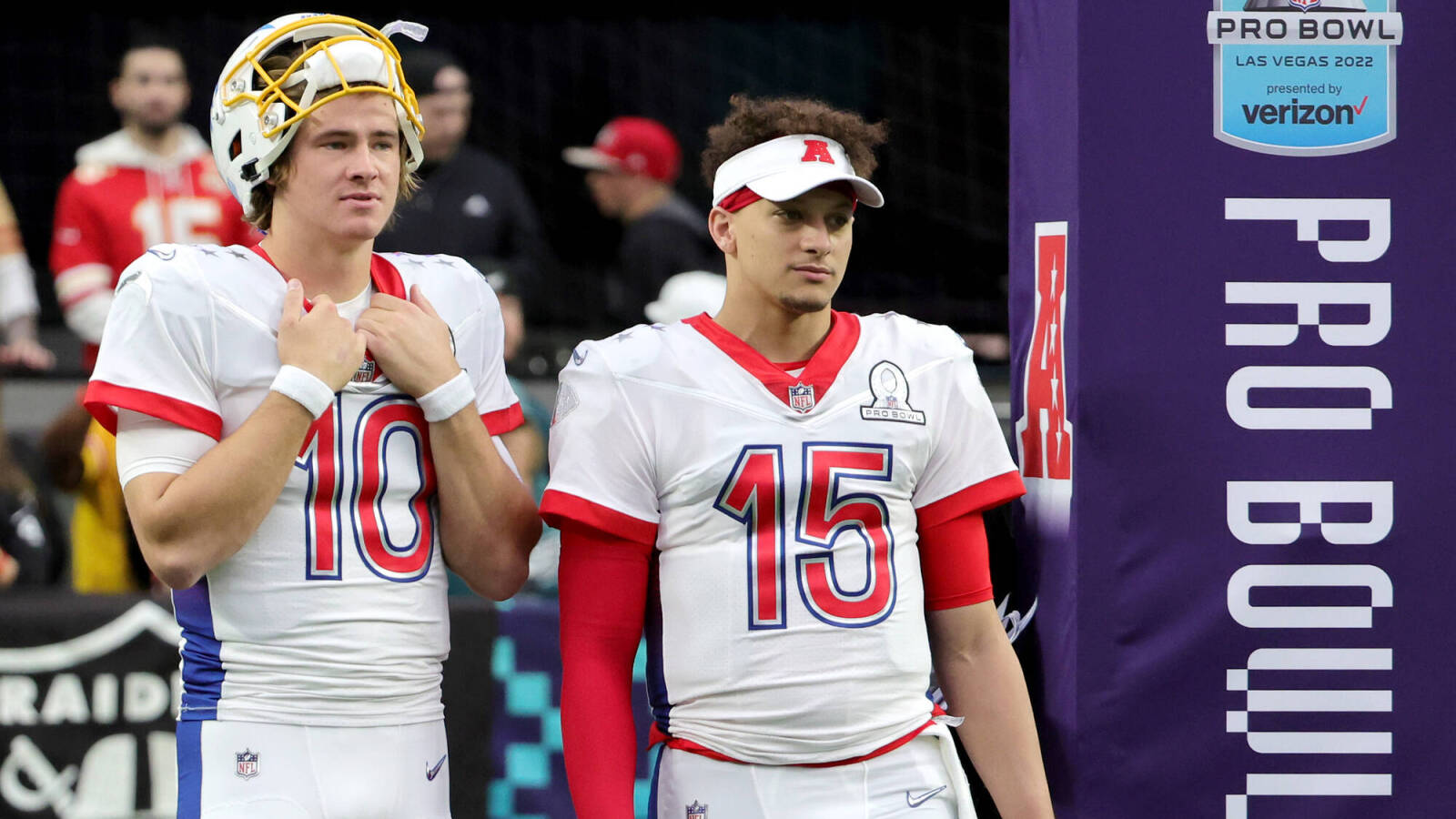 The best quarterback divisions in NFL history
With an aim to pinpoint when top talent crossed paths and when new arrivals created considerable depth, here are the Super Bowl era's best quarterback divisions. 
Sam Robinson is a Kansas City, Mo.-based writer who mostly writes about the NFL. He has covered sports for nearly 10 years. Boxing, the Royals and Pandora stations featuring female rock protagonists are some of his go-tos. Occasionally interesting tweets @SRobinson25.