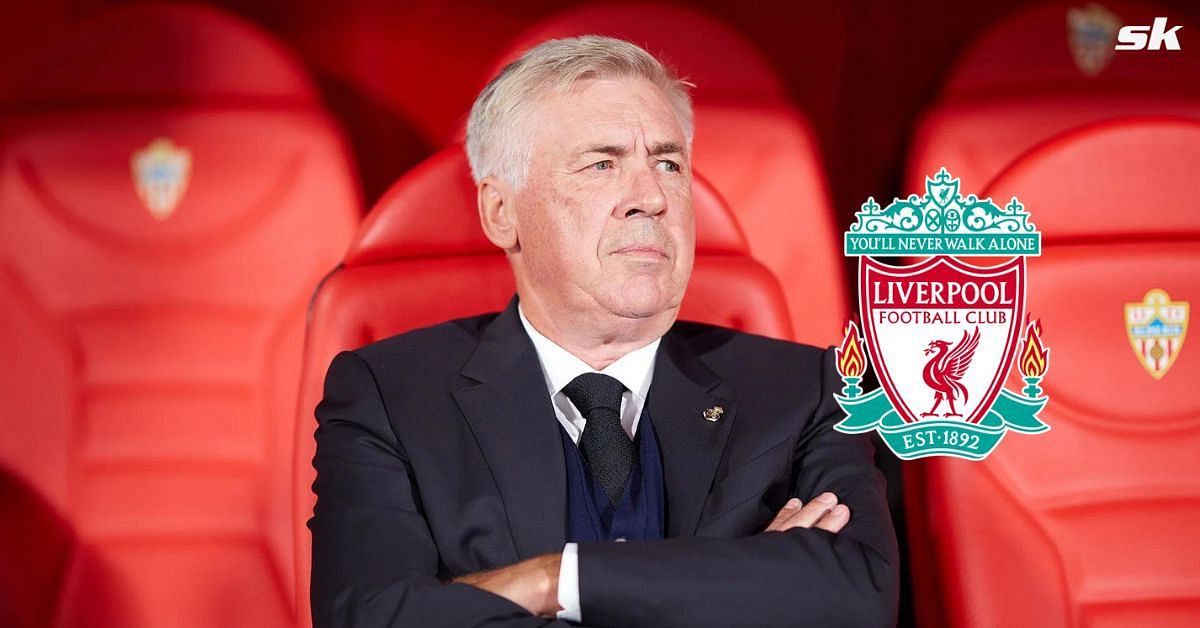 "The fact is we have an advantage" – Carlo Ancelotti says Real Madrid are 'favourites' for UCL clash against Liverpool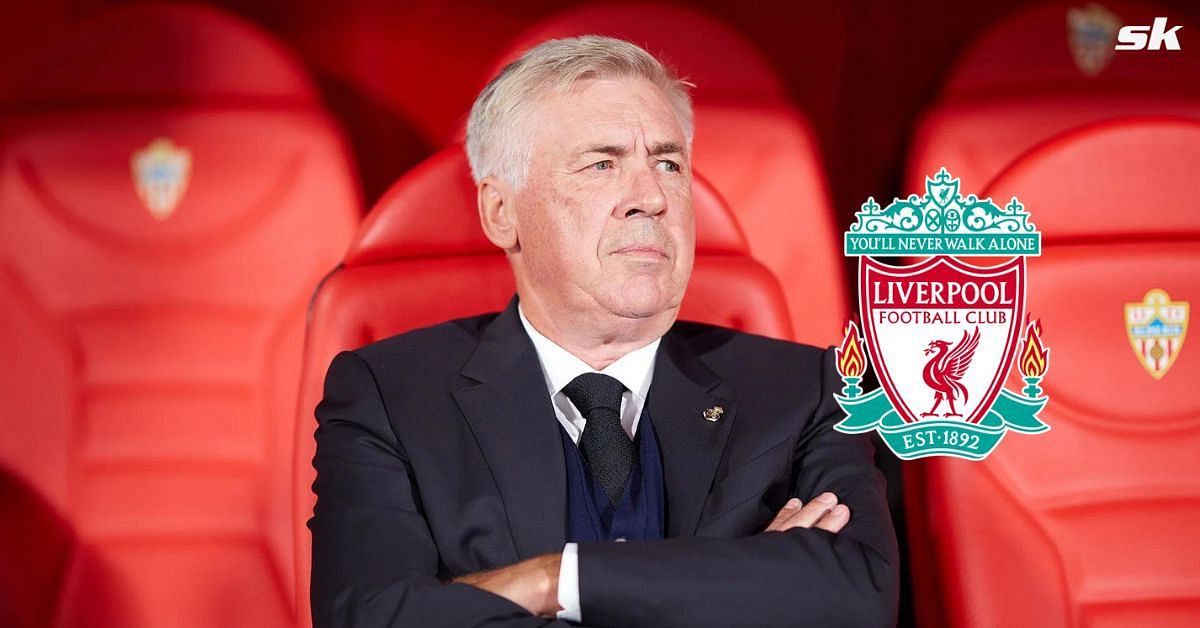 Coach Carlo Ancelotti has admitted that Real Madrid are favorites to progress to the UEFA Champions League quarter-finals at the expense of Liverpool.
Los Blancos secured a big 5–2 victory at Anfield on 21 February, in the Round of 16 first leg. Ancelotti's team trailed by two goals in the first 14 minutes of the game, but managed to score five goals at the other end without an answer.
Since that game, the Reds have taken seven points from a possible 12 in the Premier League. Real Madrid, meanwhile, drew twice in the league before recording a 3-1 La Liga win against Espanyol earlier today (March 11).
They also suffered a 1–0 defeat in the first leg of the Copa del Rey at the Santiago Bernabéu at the hands of Barcelona on 2 March. Speaking after Real Madrid's victory over Espanyol, Ancelotti previewed the draw against Liverpool and said (h/t AS):
"I think we had an experience last year with Chelsea where it was very difficult for us to get through despite the advantage. The fact is that we have an advantage, we are favourites, but we have to play the 90 minutes with the same attitude as the first leg. and with our best performance.
READ ALSO : Richarlison had the last laugh as Antonio Conte showed rare passion as Tottenham beat Forest
The former Everton manager added:
"We can't hide the advantage, we hope to take advantage of it with a match at the top. We can't think about managing the result, the minutes… You have to go to the top, like at Anfield."
Real Madrid won 3-1 in the first leg of their Champions League quarter-final against Chelsea last season, before conceding three unanswered goals in the second leg. Rodrygo Goes and Karim Benzema, however, helped Los Blancos win the tie 5–4 on aggregate in extra time.
Liverpool lost 1-0 in the Premier League before clash with Real Madrid
Liverpool followed up their 7-0 league win against Manchester United at Anfield on 5 March with a 1-0 defeat at the hands of AFC Bournemouth earlier today (11 March).
Philip Billing put his team ahead in the 28th minute before the Reds had a golden chaaaaaaaaaaaance to equalize with 21 minutes to go via a penalty kick. However, he ended up being deflected horribly wide of the goal by Mohamed Salah.
This ended Liverpool's run of five league games without losing or conceding a goal. They are fifth in the table with 42 points from 26 games – six behind fourth-placed Tottenham Hotspur, who played one more game.
Newcastle United, however, trail the Reds by a single point and are two games in hand.