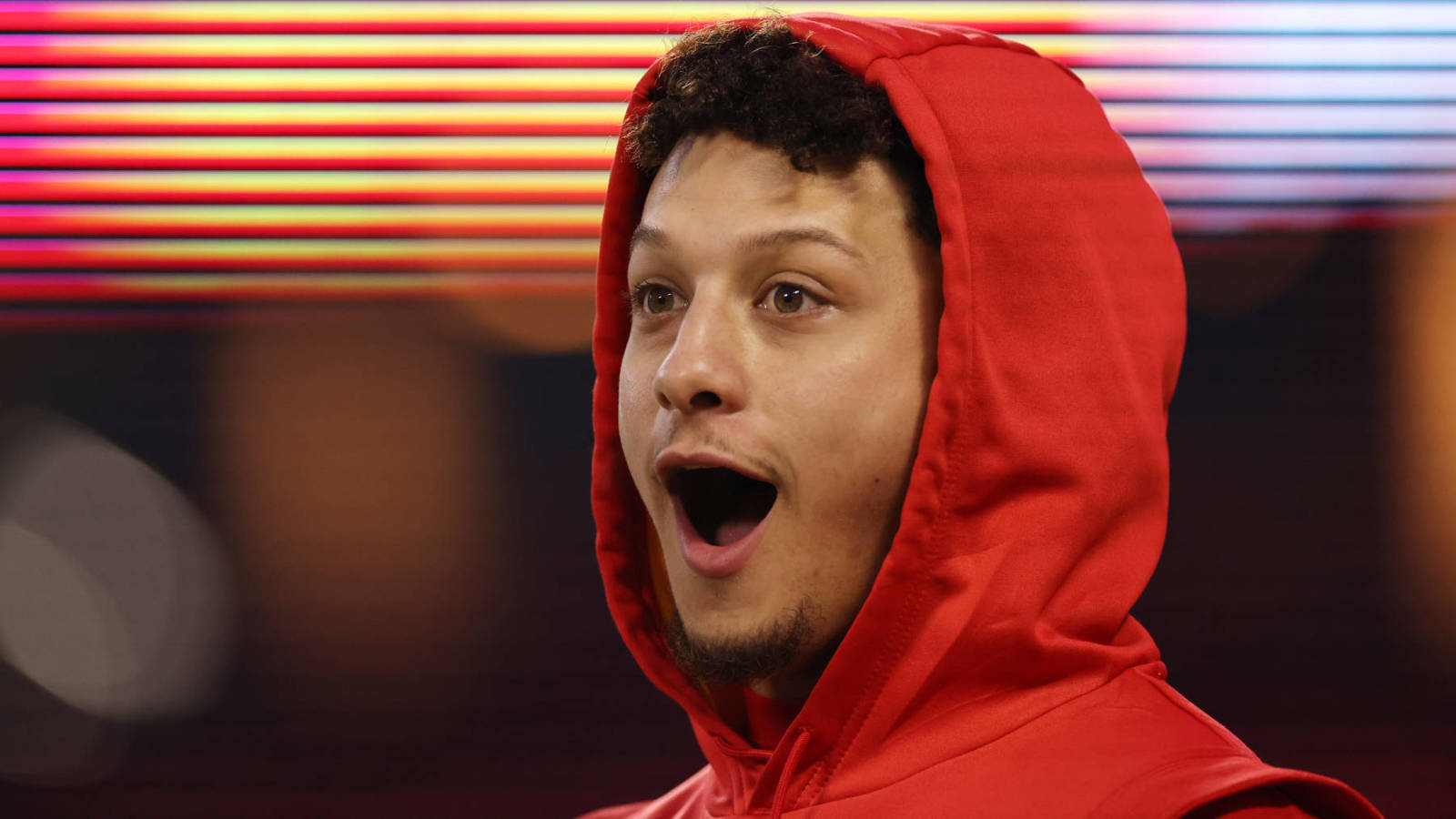 The 'Four touchdowns in an NFL playoff game' quiz
Josh Allen may have had the best performance from wild-card weekend, but Patrick Mahomes reminded fans that he's still pretty good himself. Mahomes put on a laser show against the No. 7 seed Pittsburgh Steelers, lighting them up for 404 yards and five TDs while adding 29 yards on the ground, nearly matching Allen's one-of-a-kind Saturday night performance. In fact, Mahomes and the Chiefs were so dialed-in on Sunday night that Arrowhead Stadium ran out of celebratory fireworks. Things will get a bit tougher this weekend when K.C. plays host to the aforementioned Allen and the Bills, and you have to imagine that whatever team emerges from this game will be favored to come out of the AFC and may be the Super Bowl favorite going forward.
Which brings us to today's quiz of the day. In NFL history, 36 different QBs have thrown for four or more touchdowns in a playoff game, including the most recent Mahomes and Allen performances. So with that in mind, how many of the 36 can you name in five minutes?
Good luck!