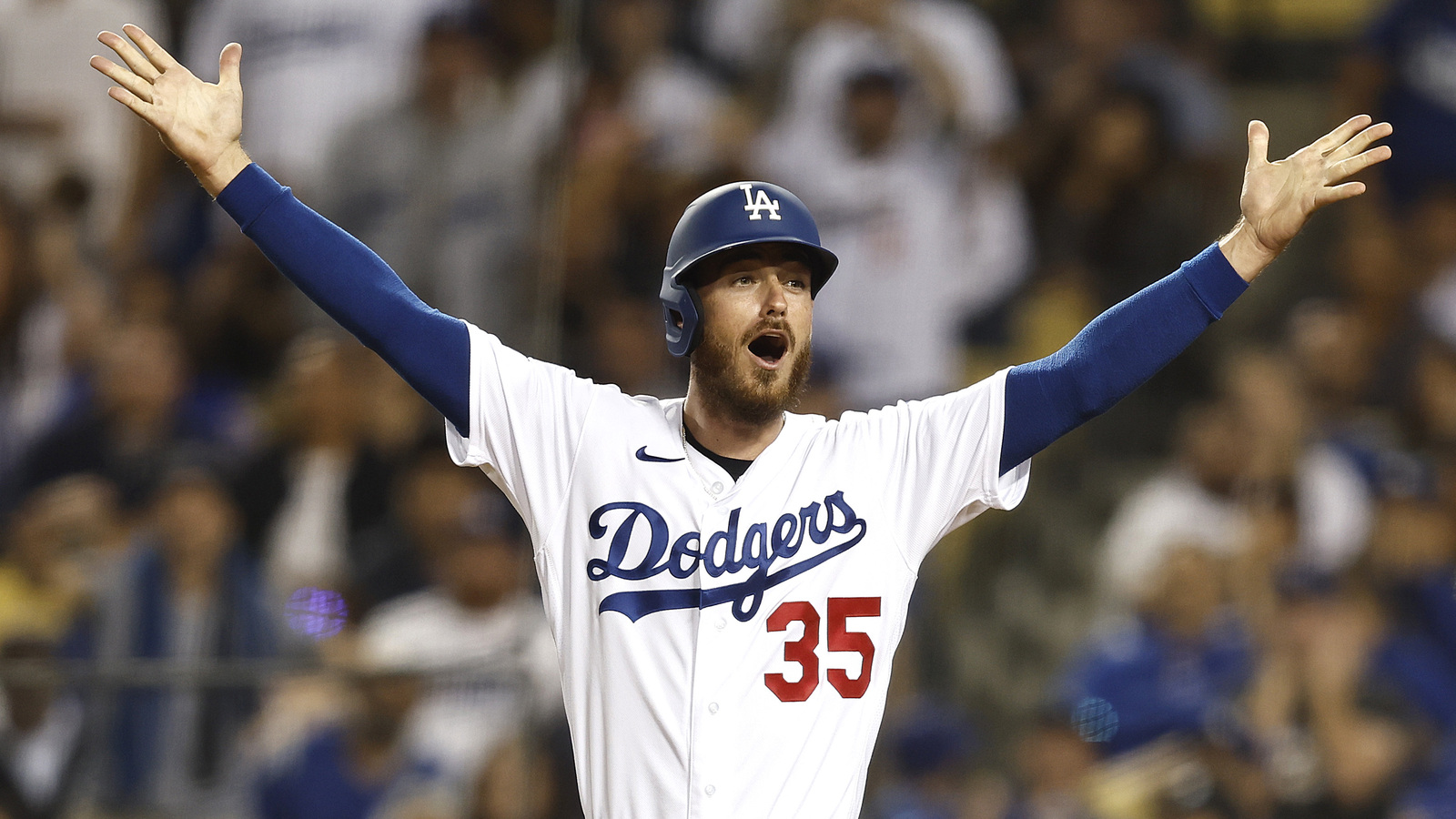 The 'MLB MVPs to only play for one team' quiz
Few players have had better starts to their MLB careers than Cody Bellinger. He won the NL Rookie of the Year Award in 2017. The next year he was named the NLCS MVP. In 2019, he won the regular-season NL MVP, and in 2020, he helped the Los Angeles Dodgers win their first World Series since 1988. Now, he's a free agent after being non-tendered by L.A. last week. It's a surprising, but not unjustified, move as the 27-year-old's production has fallen off a cliff since winning MVP. Even with the drop-off, he should have a fair number of suitors given his relatively young age, but it's still a stark fall from grace for a player who was supposed to be a cornerstone of the Dodgers for years to come. Instead, he's now looking for a new home with a new team. 
Which brings us to today's quiz of the day. In 1975, MLB did away with the reserve clause, making it easier for players, including MVPs, to change teams. So with that in mind, how many former MLB MVPs since then who have only known one franchise for their entire careers can you name in five minutes?
Good luck!