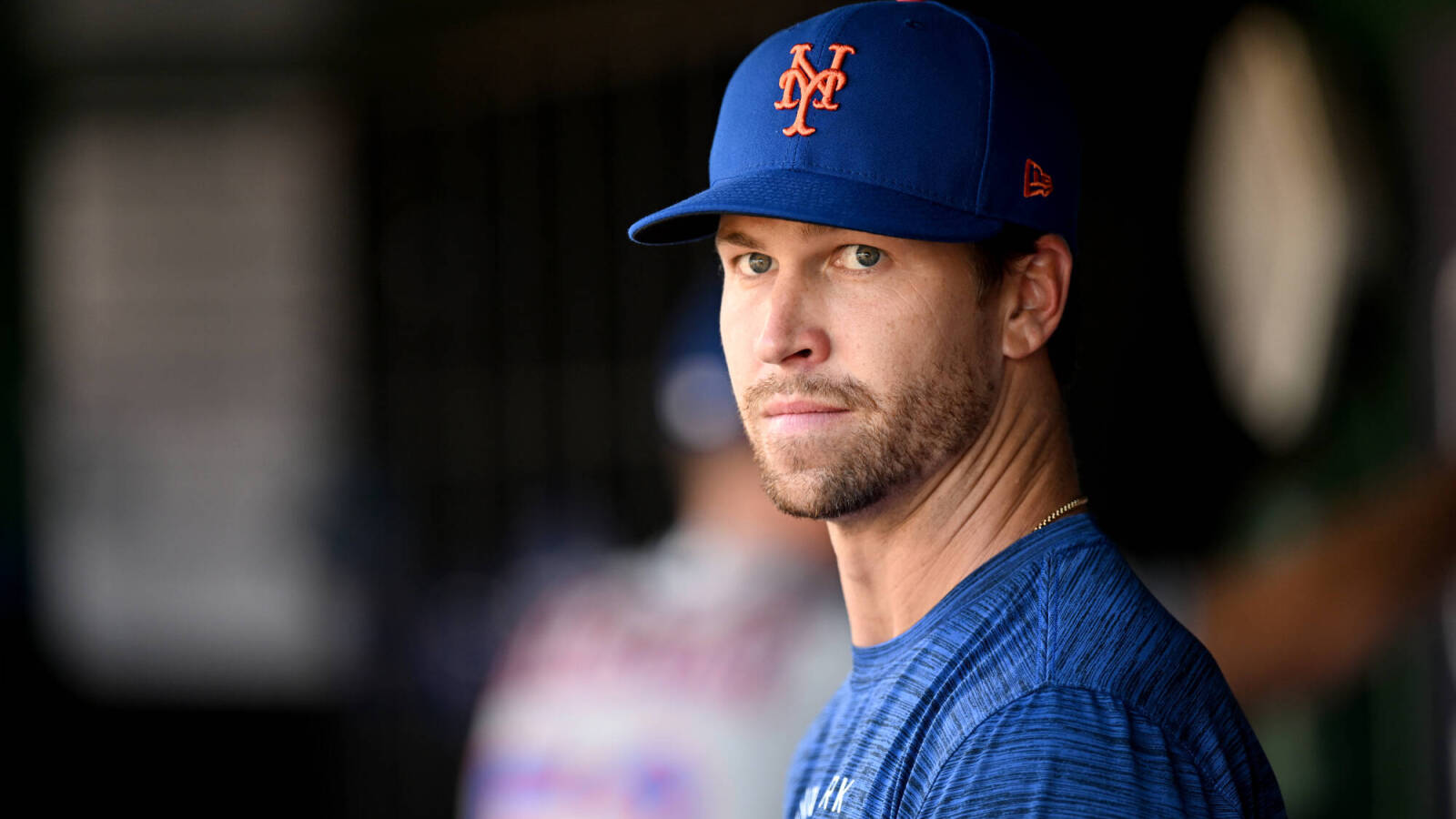 The 'Multiple seasons with 200 strikeouts' quiz
The New York Mets won 101 games during the 2022 regular season, only to flame out in spectacular fashion in the postseason. Now, in the middle of hot stove season, the Amazins have focused on the starting rotation as an area where they can upgrade. They are also starting right at the top of the list, with the hope that they can bring two-time Cy Young winner Jacob deGrom back to Flushing. On top of that, they are reportedly interested in bringing the 2022 AL Cy Young Winner, Justin Verlander, over to the senior circuit and have already met with 30-year-old Japanese ace Kodai Senga to gauge his interest in a deal. With Max Scherzer and Carlos Carrasco already part of the rotation, even if the Mets can only two of the three aforementioned free agents, their rotation will be among, if not the best in baseball. But they would also have to hope that all of these high-priced arms have enough left in them to carry the team deep into the playoffs. Stay tuned.
Which brings us to today's quiz of the day. A total of 30 active pitchers have multiple seasons with 200 or more strikeouts on their resumes, including both deGrom, Verlander and Scherzer. So with that in mind, how many of those 30 can you name in five minutes?
Good luck!