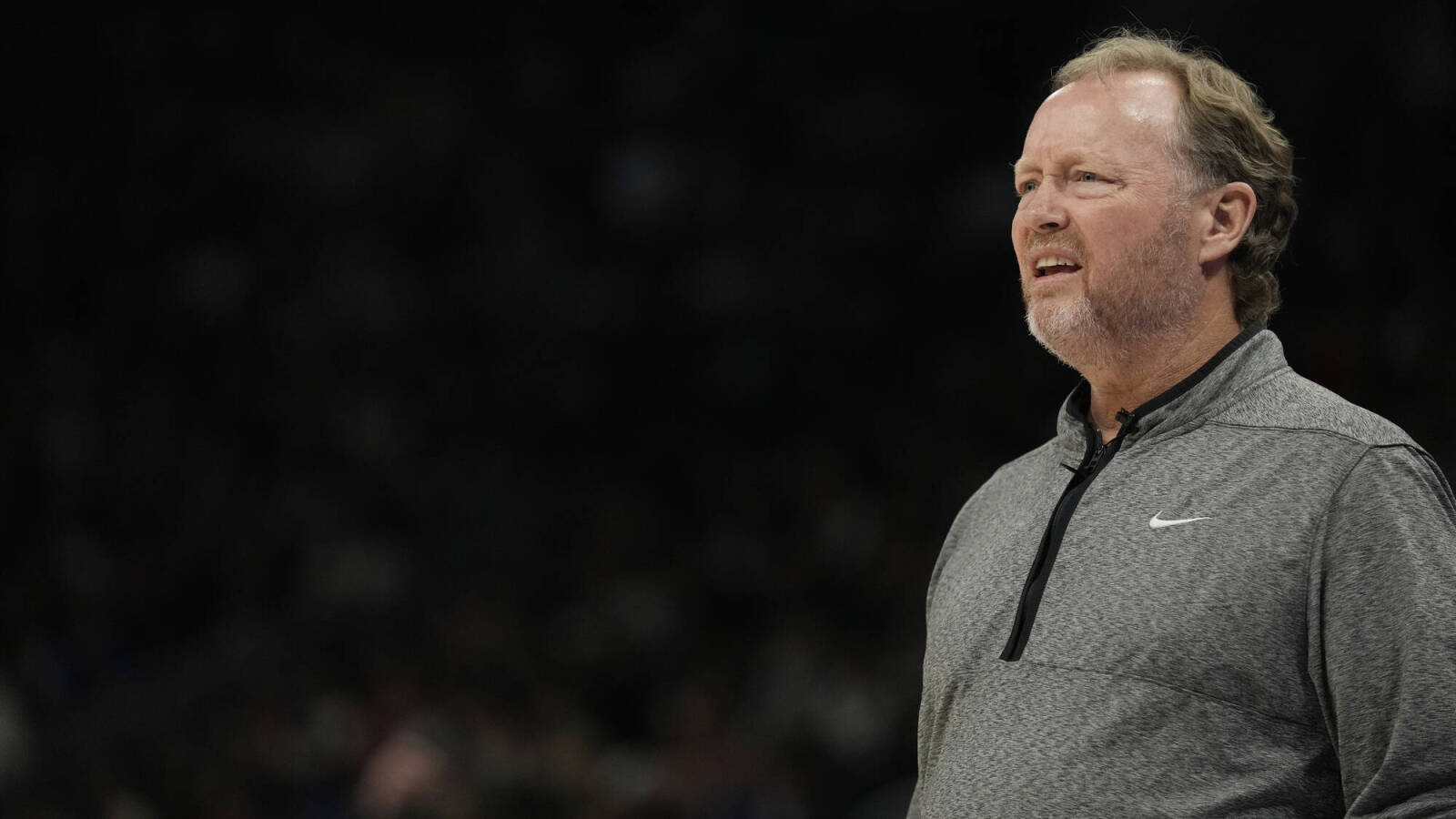 The 'NBA Coach of the Year' quiz
The Milwaukee Bucks entered the 2023 NBA postseason as the No. 1 seed in the Eastern Conference and, in many circles, as the presumptive championship favorites. So when they were upset by Jimmy Butler and the No. 8 seed Miami Heat in five games, it seemed obvious that coach Mike Budenholzer was suddenly sitting on a very hot seat. That was confirmed late last week, went Milwaukee's front office fired Budenholzer after five seasons, including one championship back in 2020-21. It's a move that's somehow both surprising and unsurprising at the same time, given both the sustained success Coach Bud brought to the Bucks coupled with some questionable late-game decision-making against Miami. Regardless, it seems unlikely that Budenholzer will be out of work long given his track record and the number of teams that are looking for a coach with a proven pedigree of success. 
Which brings us to today's quiz of the day. Budenholzer is a two-time Coach of the Year winner, having won the award with Bucks and also with the Atlanta Hawks back in 2014-15. So with that in mind, how many NBA Coach of the Year winners since the 1979-80 season can you name in five minutes?
Good luck!