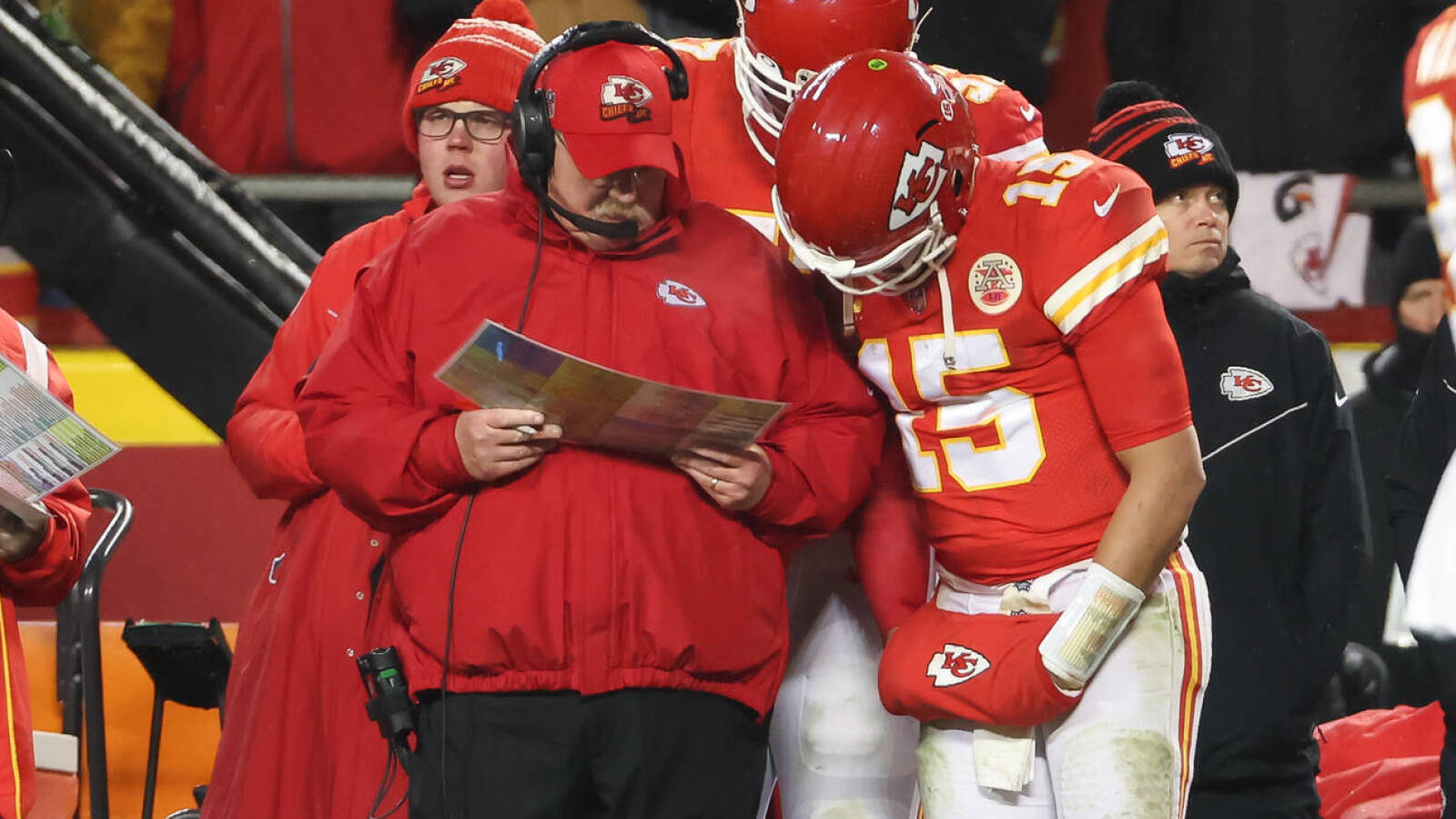 The 'NFL coaches with the most playoff wins' quiz
For the fifth straight season, Andy Reid, Patrick Mahomes and the Kansas City Chiefs are headed to the AFC Championship Game. The win itself came as no surprise as the Chiefs came into Saturday's game against the Jacksonville Jaguars favored by nine points. But Mahomes rolled his ankle in the first quarter and was hobbled enough that backup Chad Henne had to finish the first half. In the second half, the likely NFL MVP put on a gutty performance and frequently found his partner-in-crime, Travis Kelce, leading to a 27-20 victory. K.C. must now face Cincinnati in the AFC Championship Game for a rematch of last year's contest. If they win, they will head to the Super Bowl for the third time in the last four seasons. 
Which brings us to today's quiz of the day. Saturday's win was the 20th career W for Reid, who now has 10 with both the Chiefs and his former team, the Philadelphia Eagles. So with that in mind, how many of the NFL coaches with the most career wins in the playoffs can you name in five minutes?
Good luck!