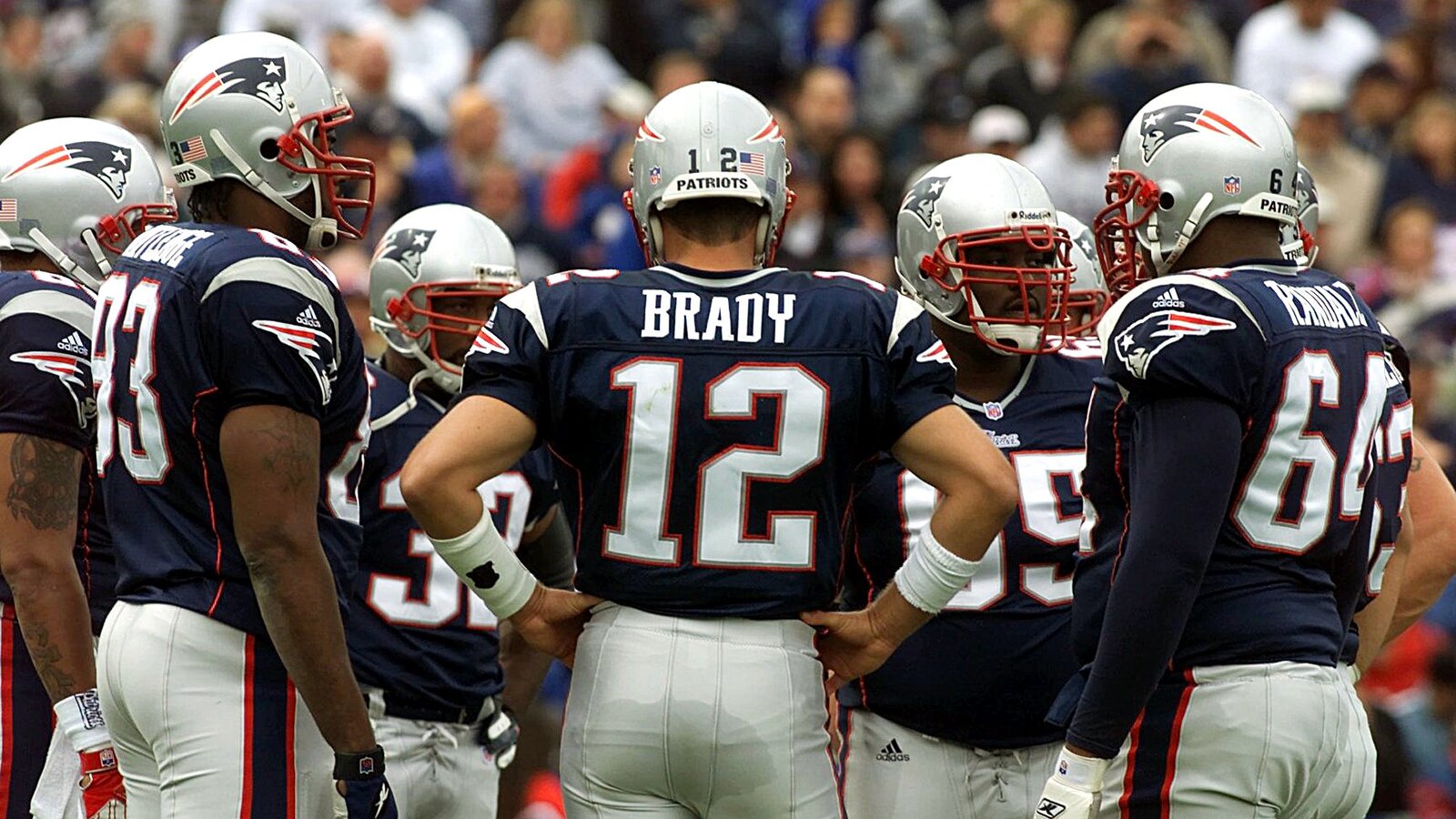 The 'Other QBs from Tom Brady's first start' quiz
2022 has been difficult on Tom Brady, both on and off the field. He and the Tampa Bay Bucs will likely come out of the war of attrition that is the NFC South to make the postseason, but it would seem that the "Tompa Bay" magic is all but gone. While some undoubtedly believe that Brady might retire for real this time, one league insider has another theory. The Athletic's Jeff Howe throws out the idea that Brady could reunite with Bill Belichick in New England next season. The Pats have plenty of cap space, and in this scenario, Mac Jones would either be relegated to a backup role or find himself on another roster. Howe mentions how both Brady and Belichick "still have an abundance of respect for one another," and recent comments from Brady sure make it sound like he's not walking away any time soon. The question now is, would he be willing to walk back into Foxborough? Time will tell.  
Which brings us to today's quiz of the day. Tom Brady made his first NFL start for the Pats on Sept. 30, 2001. So with that in mind, how many of the other starting QBs from around the league at that time can you name in five minutes?
Good luck!