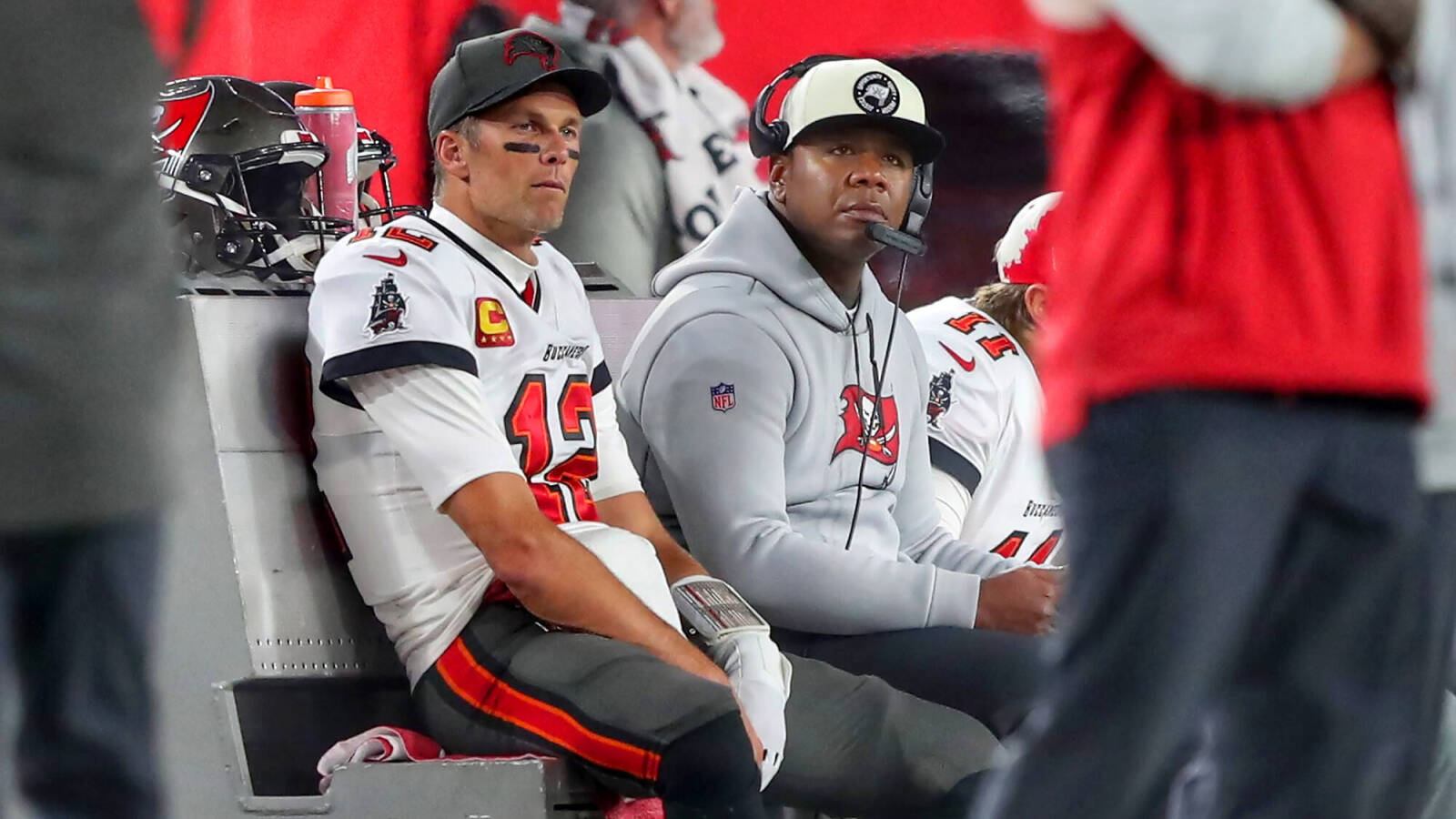 The 'Super Bowl starting QBs' quiz
Tom Brady and the Tampa Bay Buccaneers have been eliminated from the postseason, which means it's open season on guessing whether or not Brady will come back for season No. 24. Joe Buck and Troy Aikman called the Bucs' Monday night wild-card loss to the Dallas Cowboys. From speaking with him prior to the game, they are both under the impression that Brady himself doesn't know. Unsurprisingly, Brady said a whole lot of nothing in his postgame presser. One thing is known: The Bucs "very much want" Brady back in 2023. But so do other teams. We likely won't get a resolution on Brady's future any time soon, so be prepared for everyone around the NFL to overreact to every hint, crumb and tea leaf the 45-year-old future Hall of Famer drops in the coming months.
Which brings us to today's quiz of the day. Whenever Brady walks away, he will do so with just about every NFL QB record known to man, including Super Bowl starts, of which he has 10. So with that in mind, how many of the starting quarterbacks from every Super Bowl can you name in six minutes?
Good luck!