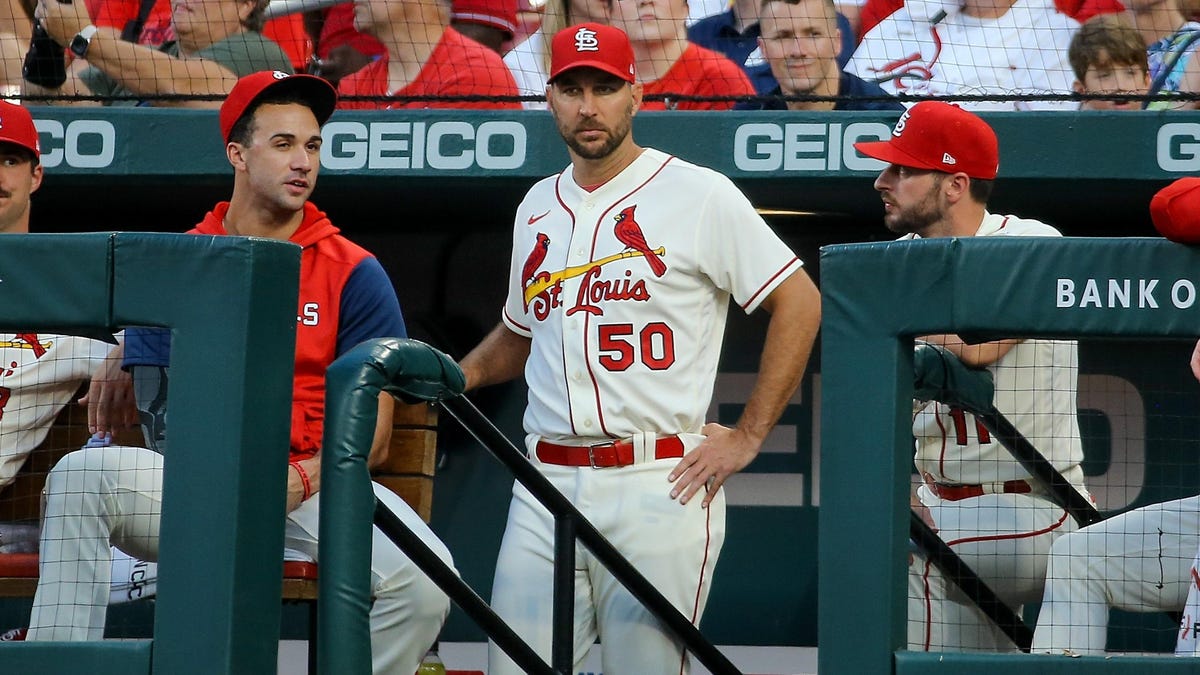 These are the MLB prop bets we have our eyes on
Rays' lefty Jeffrey Springs made the transition from reliever to starter last season and balled out to the tune of a 2.46 ERA. While his strikeout numbers decreased, that's to be expected for someone pitching far more innings than they were asked earlier in their career. What impressed me most about Springs' time as a starter was that despite his decreased strikeout stats, Springs still managed a career-high strikeout-to-walk ratio at 4.65 by dropping his walk-per-nine rate to a measly 2.06.
Furthermore, Springs is the antithesis of baseball data. Where most managers would assume Springs struggles against righties, since most southpaws do, Springs actually fares far better against righties than lefties. In 2022, Springs held righties to a triple-slash of .215/.260/.323, good for a 64 OPS-plus. Lefties, meanwhile, slashed .248/.291/.453, good for a 111 OPS-plus. Still, despite the vastly better numbers against righties, Springs still faced righties in 70.45 percent of plate appearances, even though the league, as a whole, faced righties in 60.5 percent of PAs.