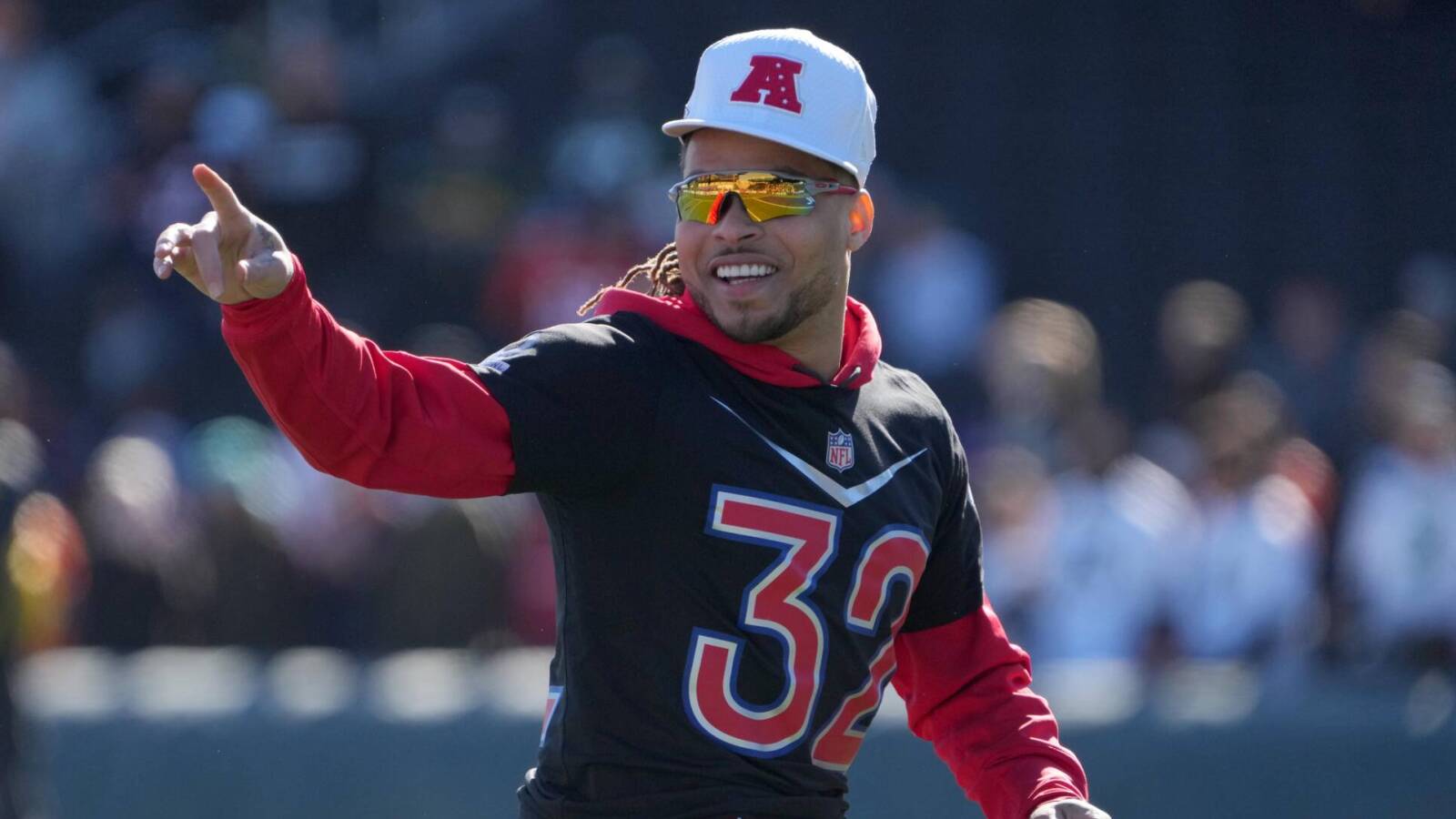 Three-time All-Pro S Tyrann Mathieu visiting with Saints
Arguably the top remaining free agent from this NFL offseason is reportedly meeting with the New Orleans Saints.
Mathieu led all Kansas City Chiefs players with three interceptions and a career-high three fumble recoveries in 2021, while placing third on the squad in tackles with 76 across his 16 contests. A three-time Pro Bowl selection and three-time First-Team All-Pro, Mathieu has been a model of durability through his career thus far, having suited up in at least 10 games in every one of his nine NFL seasons.
Following two standout seasons at LSU, Mathieu was dismissed from the Tigers program in 2012 due to a violation of team rules. He was selected in the third round of the 2013 NFL Draft by the Arizona Cardinals and spent his first five seasons with the club.
In 2015, Mathieu was named First-Team All-Pro after setting a career high in passes defended (17) while posting five interceptions and what is still tied for a career-high in tackles with 89. After being cut by the Cardinals in March 2018, "Honey Badger" signed a one-year, $7 million deal with the Houston Texans five days later and made 89 tackles and recorded a career-best 3.0 sacks with his new team that season.
Mathieu signed a three-year, $42 million contract with the Chiefs in March 2019 and helped the organization win its first Super Bowl in 50 years that season. He registered a career-high six interceptions in 2020.