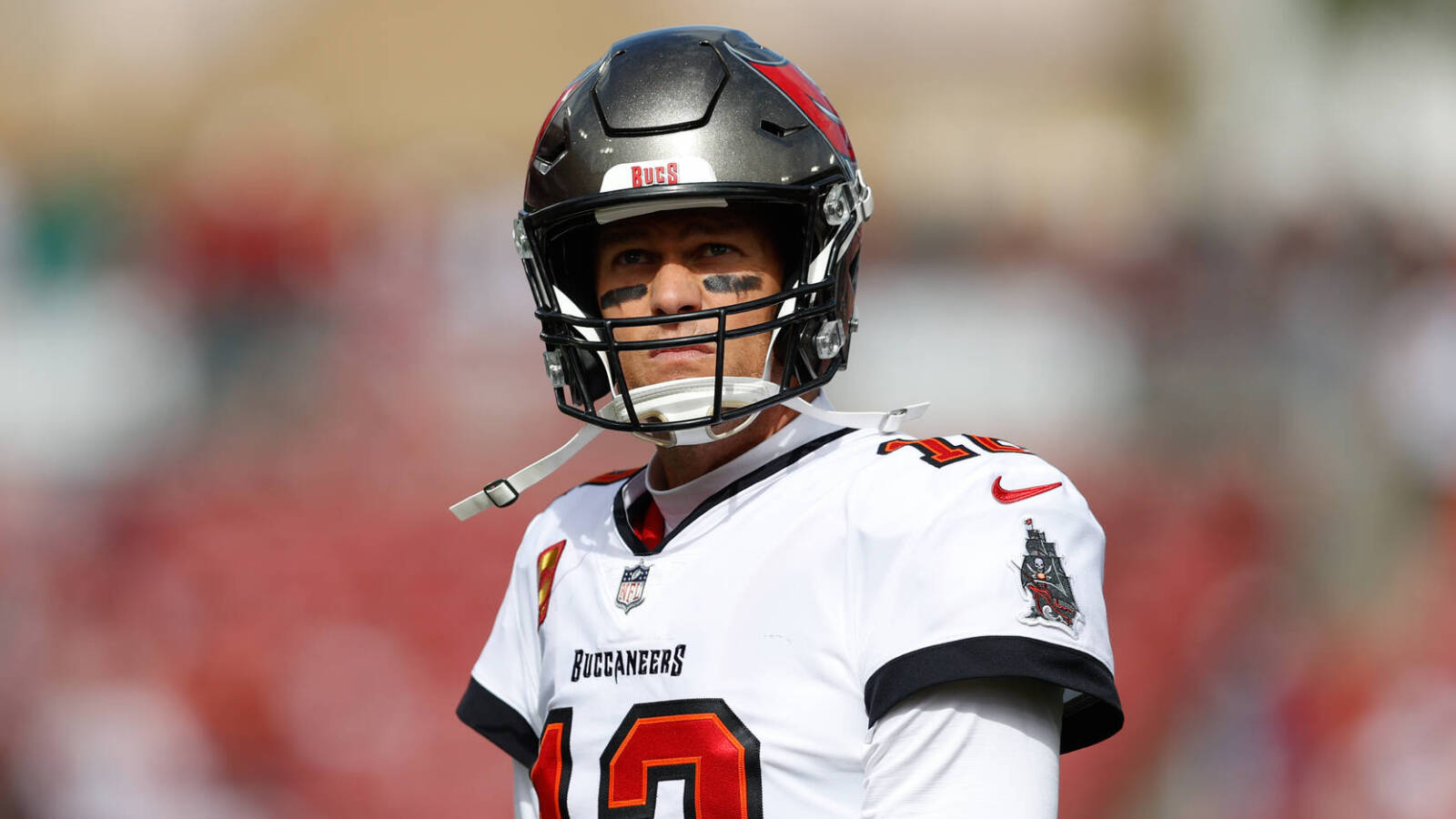 Tom Brady addresses comeback rumors
Tom Brady announced his retirement two weeks ago, but many people refuse to believe we have seen the last of the seven-time Super Bowl champion in the NFL. For now, Brady insists he is quite pleased with his decision.
Brady spoke about walking away from football during his "Let's Go!" podcast on Monday. He said he feels "super content" after calling it a career. He also admitted that he will be straying from his famously strict diet a bit more.
"All you can do is take it day by day, nothing's promised for us," Brady said. "I'm gonna do things I really enjoy and spend time with people that I really enjoy spending time with. So the future is bright."
On last week's episode of the podcast, Brady was asked about the prospect of him returning to the NFL someday. He said you can "never say never," which was a noteworthy response for a player who will turn 45 before the start of next season. It seems unlikely that Brady would take a year or more off and then play again, however.
Brady said in the past that he would retire when he felt he could no longer play at a high level. There's no chance he feels that way now, as he is coming off an MVP-caliber season in which he threw for a career-high 5,316 yards with 43 touchdowns and 12 interceptions.
There have been some crazy theories floating around about Brady's future. The speculation is probably just getting started.