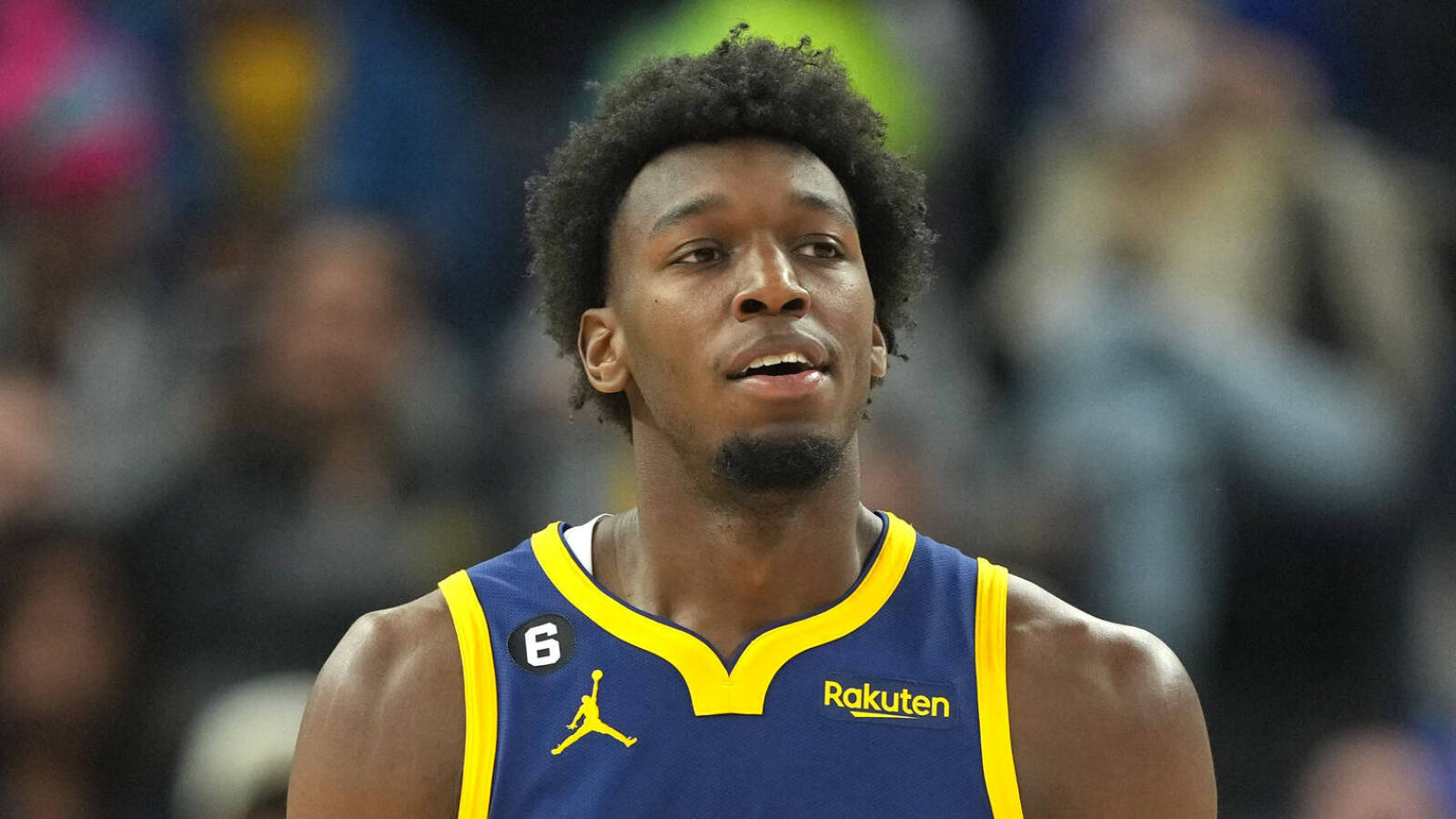 What to do with Warriors' James Wiseman
C.J. Holmes of the San Francisco Chronicle believes the Warriors (25-24) don't plan to jettison James Wiseman, despite a rough start to his career.
"I don't think they're ready to give up on the James Wiseman experiment," Holmes said.
The second overall pick in the 2020 NBA Draft has only played in 58 games but is already receiving comparisons to Greg Oden, the infamous NBA bust.
In 19 games this season, the seven-footer averages 6.8 points, 3.6 rebounds and is shooting 60% from the field. All those numbers are down from his rookie season, when he played only 39 games before suffering a significant knee injury that sidelined him for the remainder of that season and the next.
Not only are Wiseman's stats down from his rookie season. His minutes are significantly down, too.
As a rookie, he averaged 21.4 minutes compared to 12.7 this season. This is odd for a young player, as teams usually increase the number of minutes as a player develops.
To develop, though, Wiseman needs minutes against NBA competition. A 21-year-old sitting on the end of the bench does nothing for this year's Warriors — especially if he could be flipped for another piece.
Last week, Golden State head coach Steve Kerr had this to say on 95.7 The Game, a Bay Area sports station: