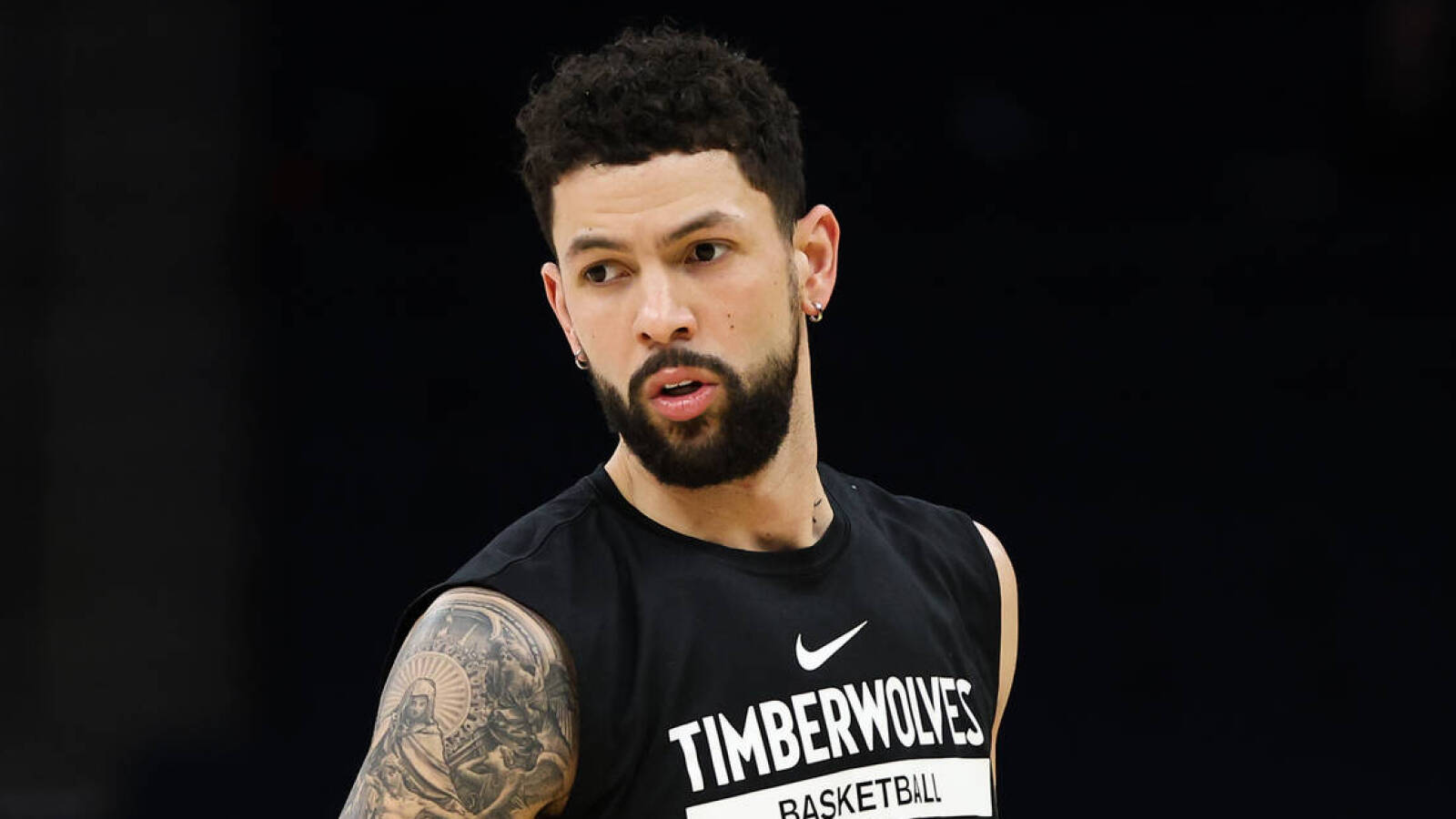 Wild fights leads to five ejections in Magic-Timberwolves game
Clearly Rivers didn't appreciate the comment, as he returned to Orlando's bench (Bamba wasn't in the game at the time), and then a fight broke out between Bamba and Rivers, with punches thrown, but none appeared to connect.
Suggs then ran into the fray and tackled Rivers, with chaos ensuing. Prince and McDaniels were both shoving and trying to get involved, so apparently they were ejected for escalating the altercation.
According to Pierre Noujaim of Fox 9 Minneapolis, Bamba and Rivers tried to continue the fight in the arena hallway after being ejected, and had to be restrained, presumably by security.
All five players are likely to face suspensions and/or fines, with Bamba and Rivers almost certain to receive the most significant penalties.
Bamba is typically a backup center, but he started the game for the Magic, with Suggs a reserve guard. Losing them to suspensions would affect the team's rotation, but not as substantially as it would the Wolves, as McDaniels is a starter and Prince and Rivers are two of Minnesota's primary reserves.